Note: We need to acquire the licenses for these images before publishing this page!
As the world's third most important food crop, the potato is predicted to play a critical role in sustaining future generations.
Source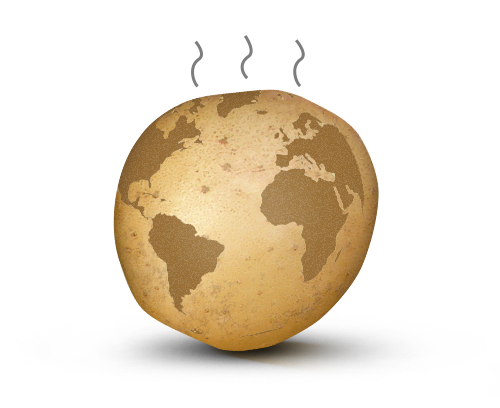 As the world's third most important food crop, potatoes have sustained past populations faced with drastic environmental and climate changes.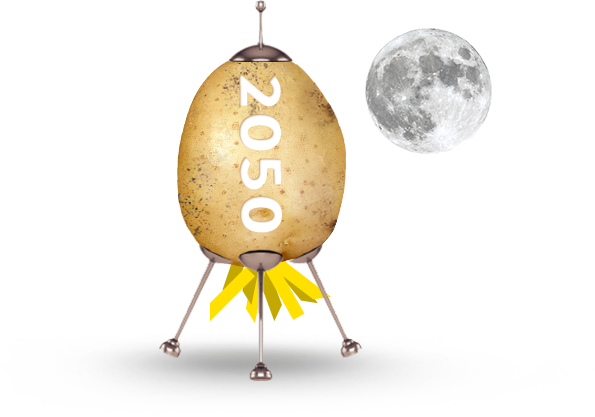 We expect potatoes will play a similar role for future generations.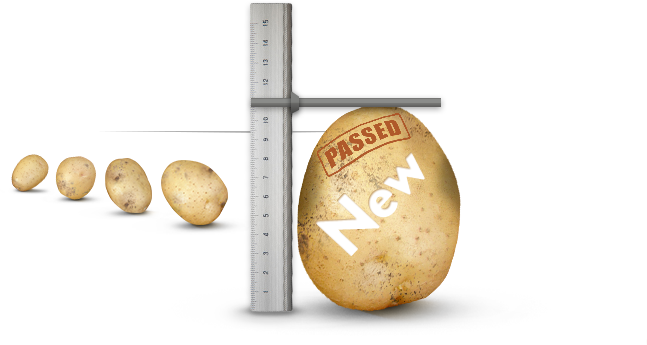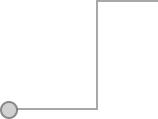 Working closely with growers, we apply agronomy to develop new potato varieties that can nourish populations around the globe.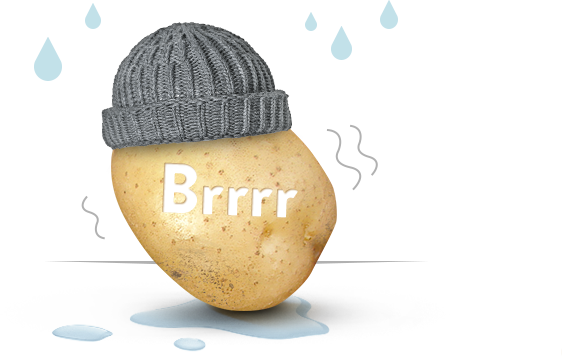 McCain Foods field representatives monitor local conditions and make climate-controlled observations.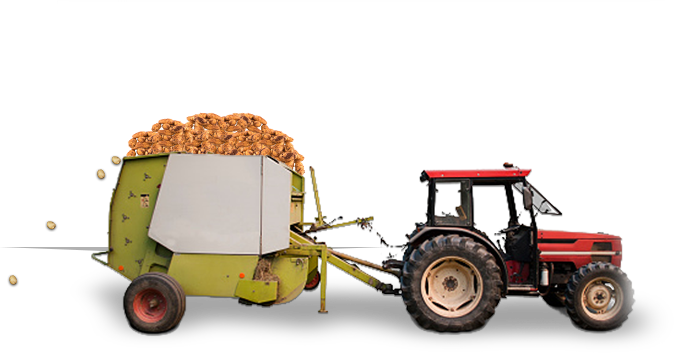 Their findings are often passed on to growers to improve crop yields.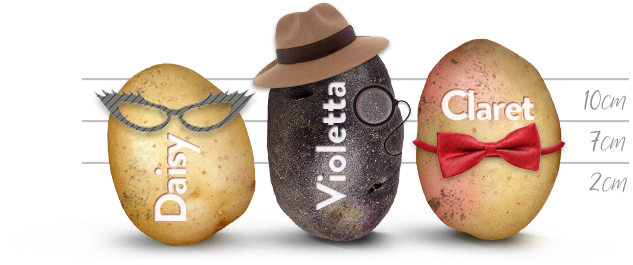 For example, by introducing new varieties (e.g. Innovator and Daisy) in regions with difficult and volatile growing conditions...


...many growers are experiencing both increased quantity and better quality harvests.