We believe in the power of an engaged and diverse team.
At McCain Foods, we know the vital importance of all of our people feeling included and engaged; a culture where everyone can feel free to be their true self, and have the ability to excel. We are therefore committed to providing a working environment free of discrimination and harassment, where our people are treated with respect and dignity, where they can contribute fully and have the opportunities to be the best they can be.
Our commitment to inclusion and engagement also goes beyond our own offices and factories! We have a responsibility and passion to make a positive difference to the communities where we operate, and where many of our people and their families live. We want our people and our local communities to be proud that we are a local employer, supporting community initiatives to help them develop and thrive.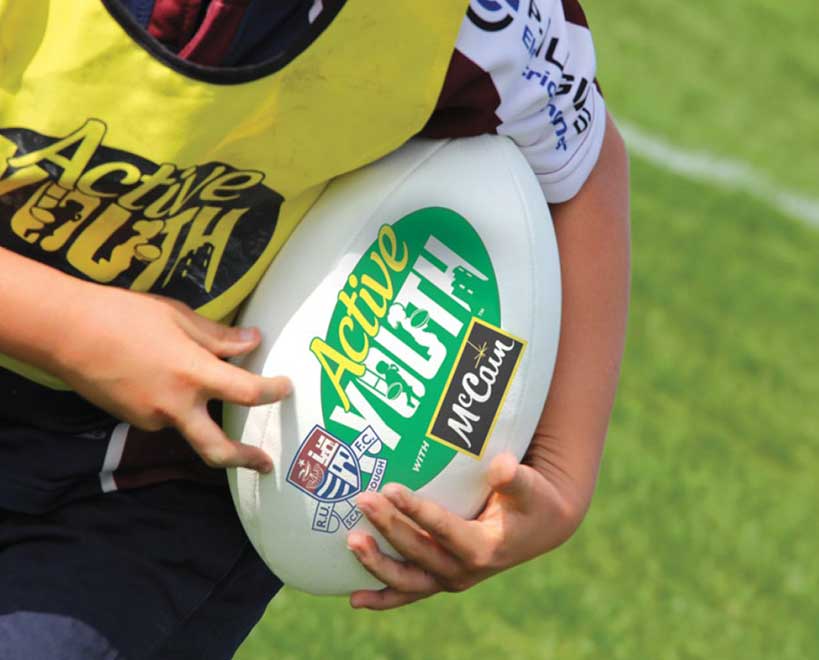 Supporting
community activity
We believe that as a major employer in many of the communities where we are based, we can help support relevant local initiatives and activities.
In Action: See how we encourage healthy, active lifestyles
Supporting the community around our GB Head Office, we are proud to have partnered with Scarborough Rugby Union Football Club to develop the 'Active Youth' scheme.
Thousands of boys and girls have participated in the program, which enables youngsters to develop their rugby abilities through weekly coaching sessions and matches at the club, along with regular training sessions in local schools. As well as encouraging youngsters to be active, the scheme also gives them a grounding in the importance of time management, discipline, respect and teamwork.
In Action: Hear about our partnership with Food Banks Canada
Mealtimes are an important and magical time, bringing together family and friends. But we know that people can sometimes struggle to simply put food on the table, with over 860,000* Canadians turning to local food banks each month.

By donating to Second Harvest and Food Banks Canada since 2005, we have helped ensure that approximately CAD $1million in food products have reached families in need annually.
We are immensely proud that our teams in Canada have played a vital role in these partnerships through their passionate volunteering work and fundraising activity - living and breathing our family values.
*foodbankscanada.ca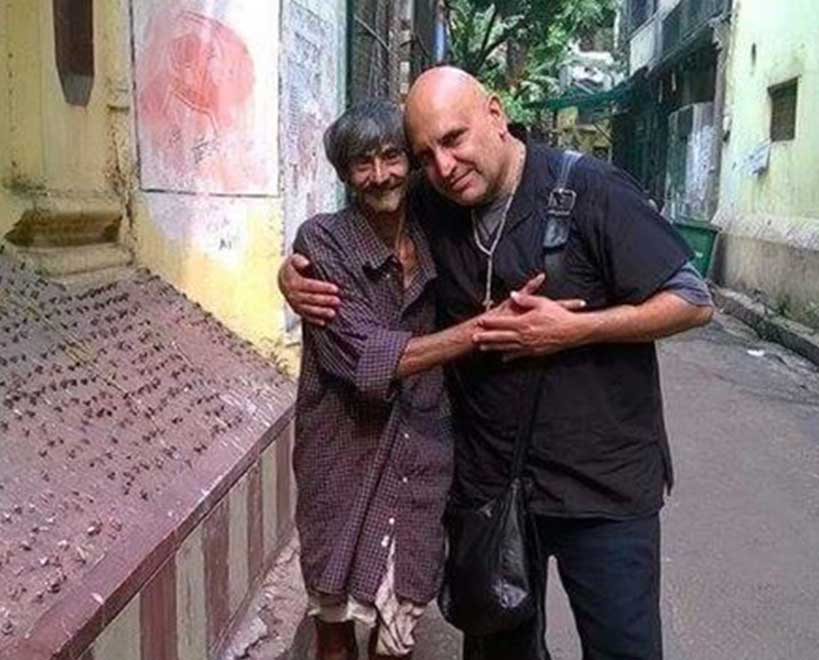 As a values-driven company, we encourage our teams to actively volunteer within the local community to get involved in the places where they live and work.
In Action: Read how we recognize individual's dedication to our local communities
Our 'Community Heroes Award' recognizes those who go 'above and beyond' to improve the communities where we work and live.  Every year we are astounded by the amazing efforts of our people around the world and how they have dedicated themselves to making a positive impact on the lives of others.
Since 2016, we are proud that more than 200 of our employees have been nominated for a Community Heroes Award. In 2017, our Global Community Hero Award was given to Adrian Apezetche, a Process Control Operator in Balcarce, Argentina.
Adrian is someone who inspires others with his commitment to helping and supporting people in need.  He has been a volunteer in India and Africa for two years, supporting organizations that help children with special needs and disabilities.
In Balcarce, Adrian also has an important role. Working with other local people, he helped to found a non-profit organization that was created to allow people with little free time to do something effective to save or improve the lives of others. With this organization, Adrian contributes to different programs locally, such as collecting coats for winter, school supplies and Christmas presents for people in need.