A MESSAGE FROM MAX
Our McCain Foods purpose and unique family values guide our everyday actions and decision-making, rooting our culture in every aspect of the business. Based on our values, we believe it is essential that we operate in a sustainable way - for today, tomorrow and for generations to come.
Max Koeune, President & CEO of McCain Foods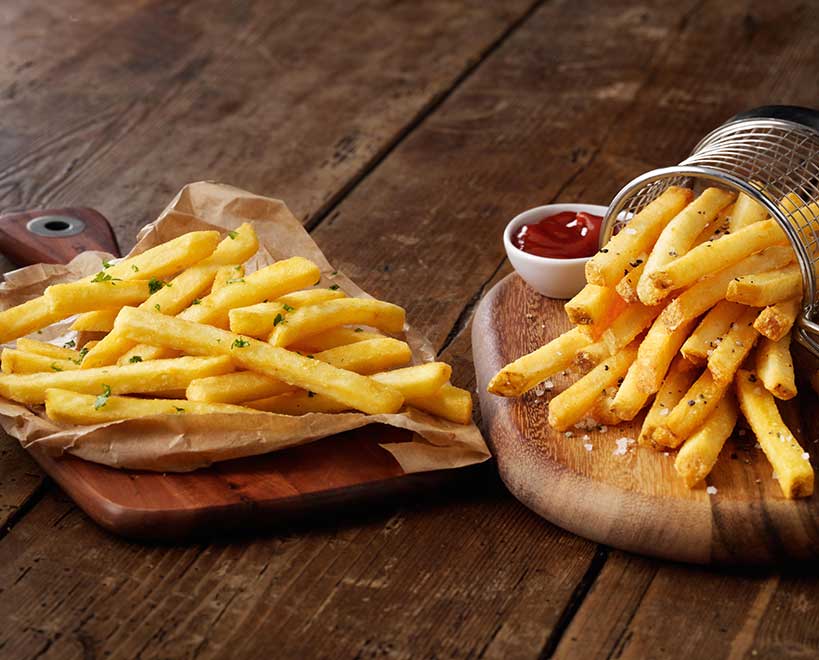 We know the importance that food plays in people's lives – the power it has to bring people, families and communities together. That's why our purpose is celebrating real connections through delicious, planet-friendly food. We do this by succeeding together with our teams, business and community partners around the world - because we know when we work and grow together, we succeed together.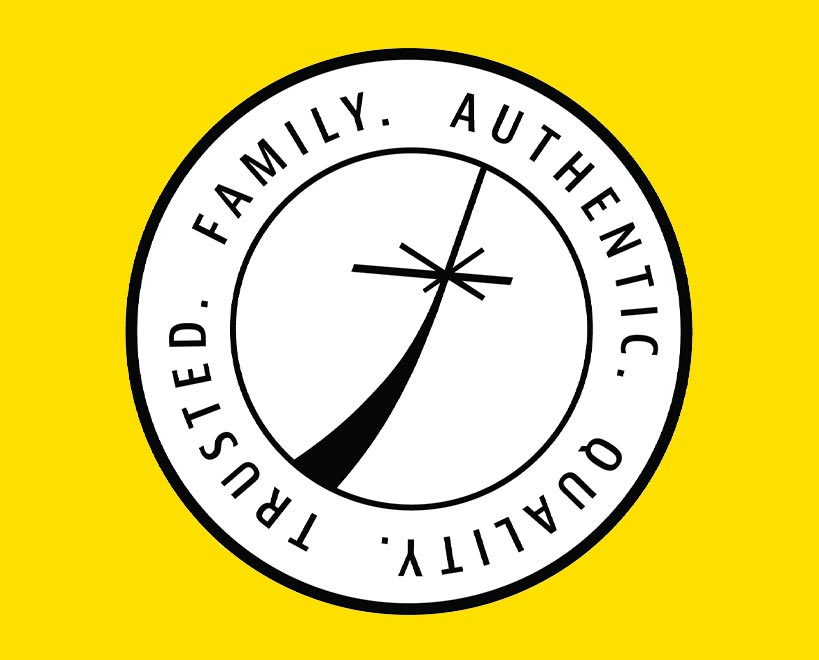 McCain Foods is proud to be a family and values-driven company. Our values are integral to our culture, helping to shape how we operate, how we work together and the choices we make. They are a big part of what makes us unique.
Learn about the values which drive our business.