Our Purpose
.
Celebrating real connections, through delicious, planet-friendly food.
We know the importance that food plays in people's lives – the power it has to bring people, families and communities together. That's why our purpose brings together all the things which we value as a company - 'Celebrating real connections through delicious, planet-friendly food'. Making a difference to today, tomorrow and for generations to come.
We do this by succeeding together with our teams, business and community partners around the world - because we know when we work and grow together, we succeed together.
Our Values
.
McCain Foods is proud to be a family and values-driven company. Our values are integral to our culture, helping to shape how we operate, how we work together and the choices we make. They are a big part of what makes us unique.
Learn about our four values: Family, Authentic, Trusted, Quality.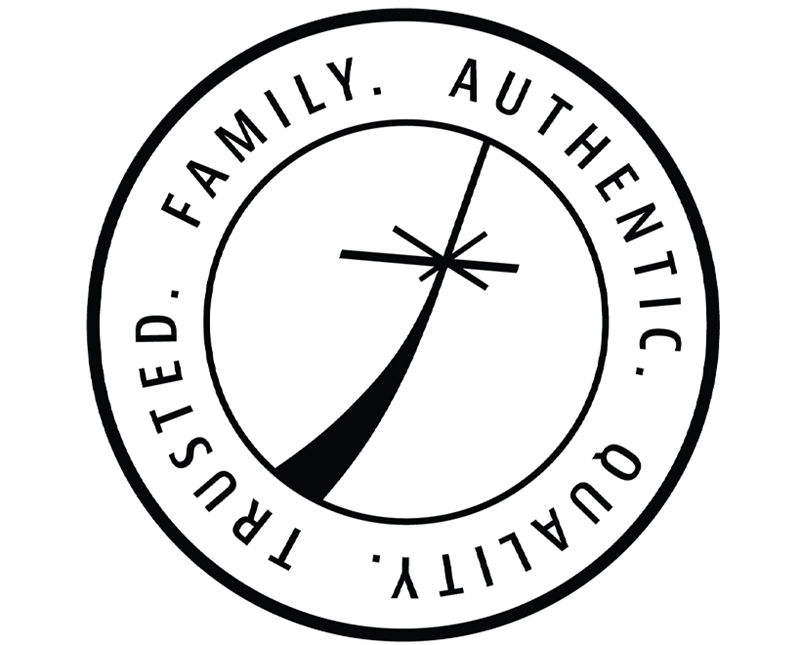 We know that nothing matters more in life than family. We are proud to be a family company, and we take care of business (and each other) like a family. Above all, the health and safety of our people, always comes first.
We're a diverse team across six continents, who collaborate and drive for results together as ONE team. We're shaping an inclusive culture - a place where everyone can be themselves, have the courage to speak up, have their ideas heard, and feel that their contributions count.
McCain is built on relationships and real connections. With each other, farmers, customers, communities and beyond. We take accountability for driving results and show resilience in any situation.
From the food we make to the work we do, we take pride in delivering consistent quality everyday. Because that's what leaders do.