Since the 1950s, potato agriculture has been at the heart of our business and today we are proud to work closely with around 3,500 farmers across the world. But the future of our food systems are at risk against a backdrop of growing global populations, climate change, soil degradation, biodiversity loss, and food waste. Together, our ability to reimagine a more sustainable way to grow our core ingredient is therefore a key part of our journey towards planet-friendly food.

Review our progress against our commitments in our Sustainability Summary Report 2020.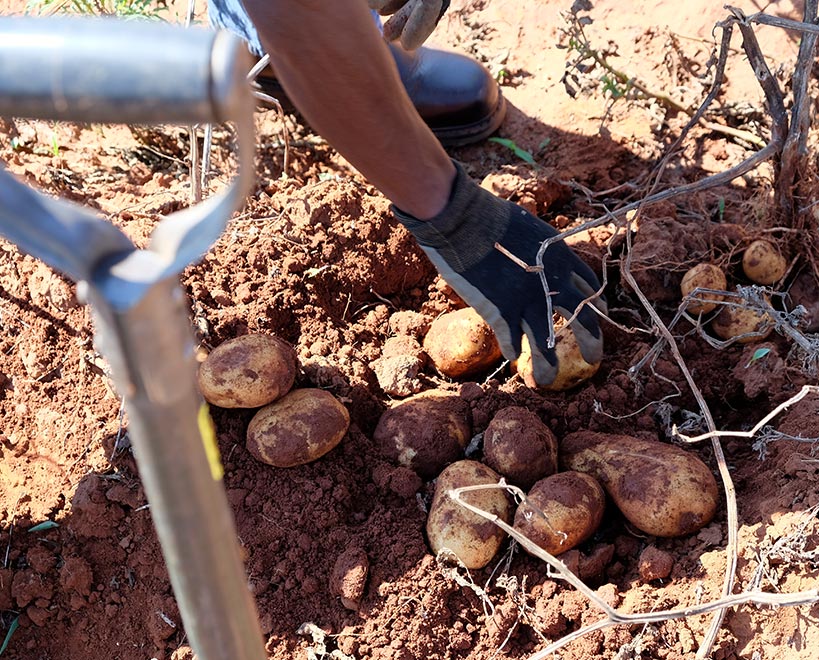 Advancing
Regenerative Agriculture.
Given the increasingly unpredictable climate, the shift towards smart and sustainable farming practices and the use of renewable energy on farms is vital.
In Action : Advancing Regenerative Agriculture
Regenerative Agriculture is an ecosystem-based approach to farming that aims to increase farmer resilience by enhancing soil health, and protecting biodiversity to improve yields, while reducing dependencies on synthetic inputs. The six key principles which frame our practice include:
Armour soils preferable with living plants
Minimize soil disturbance
Enhance crop and ecosystem diversity
Reduce agro-chemical impacts and optimize water use
Ensure farm resilience
Integrate organic and live stock elements
This model was developed using data from 15 farmers in New Brunswick, beginning in April through to August 2020. The model was reviewed by OP2B scientific advisors for validation, and it evaluates a farmer's profile based on soil health, bio-diversity, and regenerative practices, including carbon sequestration. This helps us to set a baseline, identify best practices, and develop technical pathways towards a more regenerative model. In recognition of the need to accelerate this work, we have set an ambitious new target of advancing regenerative agricultural practices across 100 per cent of McCain potato acres by 2030.
LinkedIn Article : Philippe Thery, Global Chief Agriculture Officer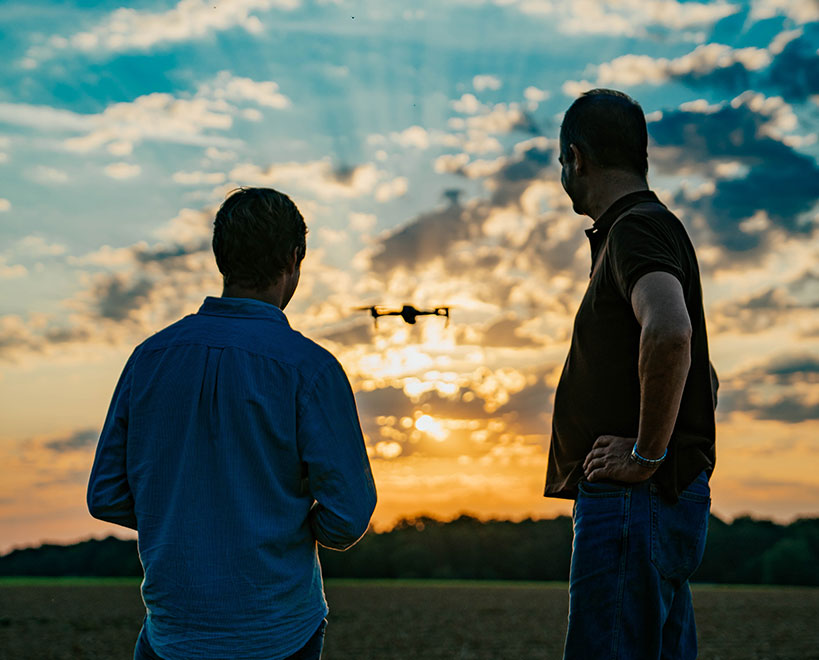 McCain-owned & operated
Farms of the Future.
We are investing in three Farms of the Future to advance sustainable farming practices and explore innovative agricultural  technologies.
In Action: Read more about our Farms of the Future
One of our key targets is to develop three McCain-owned, commercially operated farms across three different growing regions – our 'Farms of the Future' by 2025. The intention of these farms is to develop a better understanding of how a whole-farm, regenerative system works, and to advance, showcase, and roll out regenerative farming practices. In 2020, we established the first farm location in New Brunswick, Canada. With the acquisition and launch of the farm in 2021, we have commenced on-farm preparation and machinery modifications.
LinkedIn Article: Peter Dawe, Chief Growth & Strategy Officer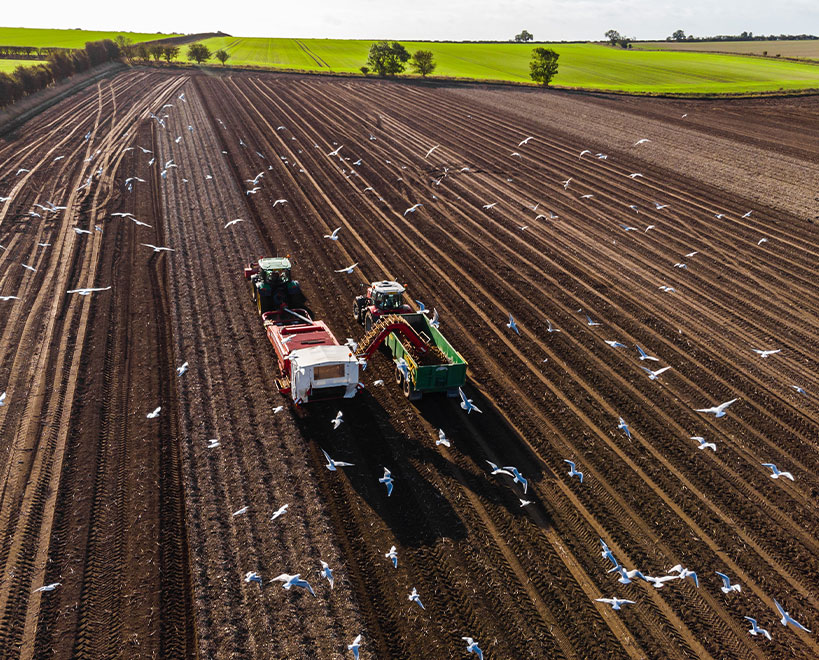 Promoting good
agricultural practices.
We work together with our growers to implement good agricultural practices related to food safety, traceability, environmental sustainability, biodiversity and soil health.