Since the 1950s, potato agriculture has been at the heart of our business and today we are proud to work closely with around 3,500 farmers across the world. But the future of our food systems are at risk against a backdrop of growing global populations, climate change, soil degradation, biodiversity loss, and food waste. Together, our ability to reimagine a more sustainable way to grow our core ingredient is therefore a key part of our journey towards planet-friendly food.
Key highlights against our commitments
.
Smart & Sustainable Farming in a snapshot
...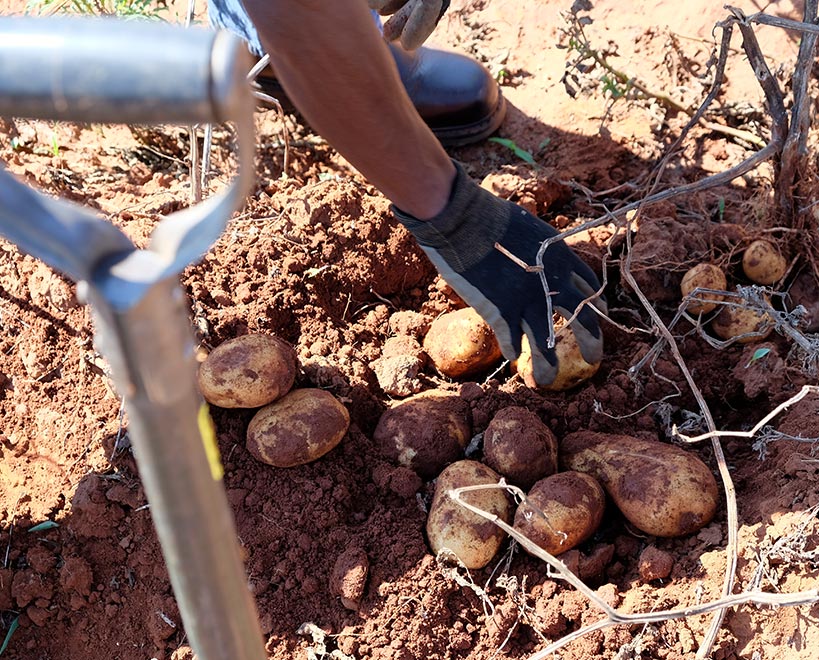 Advancing
Regenerative Agriculture.
Given the increasingly unpredictable climate, the shift towards smart and sustainable farming practices and the use of renewable energy on farms is vital.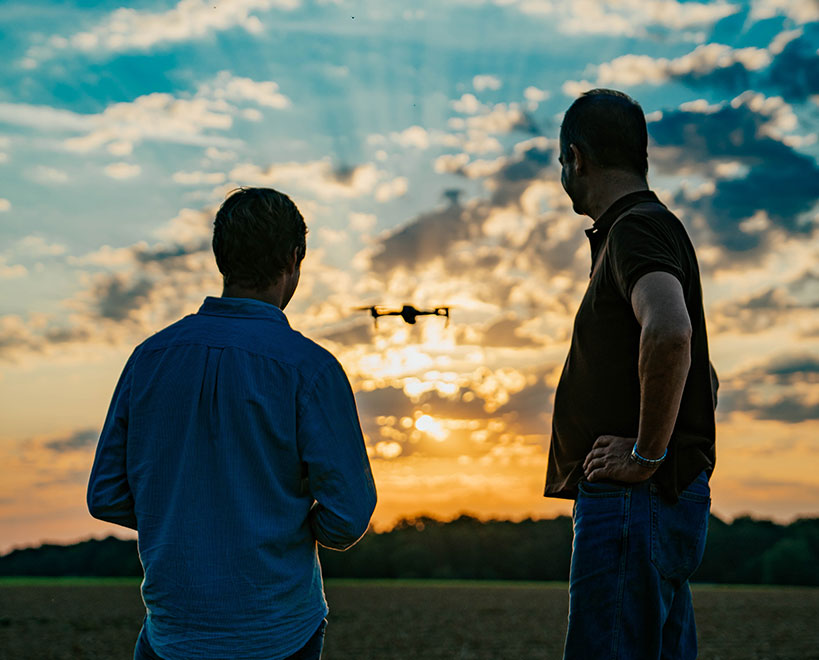 McCain-owned & operated
Farms of the Future.
We are investing in three Farms of the Future to advance sustainable farming practices and explore innovative agricultural  technologies.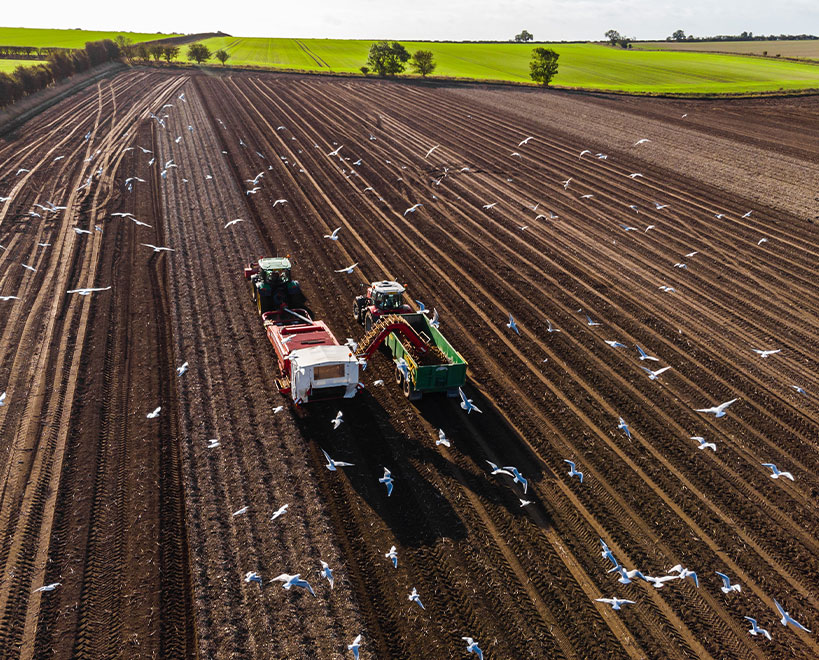 Promoting good
agricultural practices.
We work together with our growers to implement good agricultural practices related to food safety, traceability, environmental sustainability, biodiversity and soil health.
Check out our detailed summary
for more information
.