We strongly believe that partnerships and multi-stakeholder collaborations are key to achieving a more sustainable planet. Highlighted here are a few of our partnerships and affiliations.
Smart & Sustainable Farming
.
SAI Platform
Global Good Agriculture Practice (GAP)


Research & training partners: The Soil Health Institute, Earthworm, University of Guelph, Agriculture and 

Agri-Food Canada, Dalhousie University, Cornell University

Financial institutions and partners: Credit Agricole, Farm Credit Canada
Coalitions including Sustainable Markets Initiative, One Planet for Business Biodiversity (OP2B), the Food Collective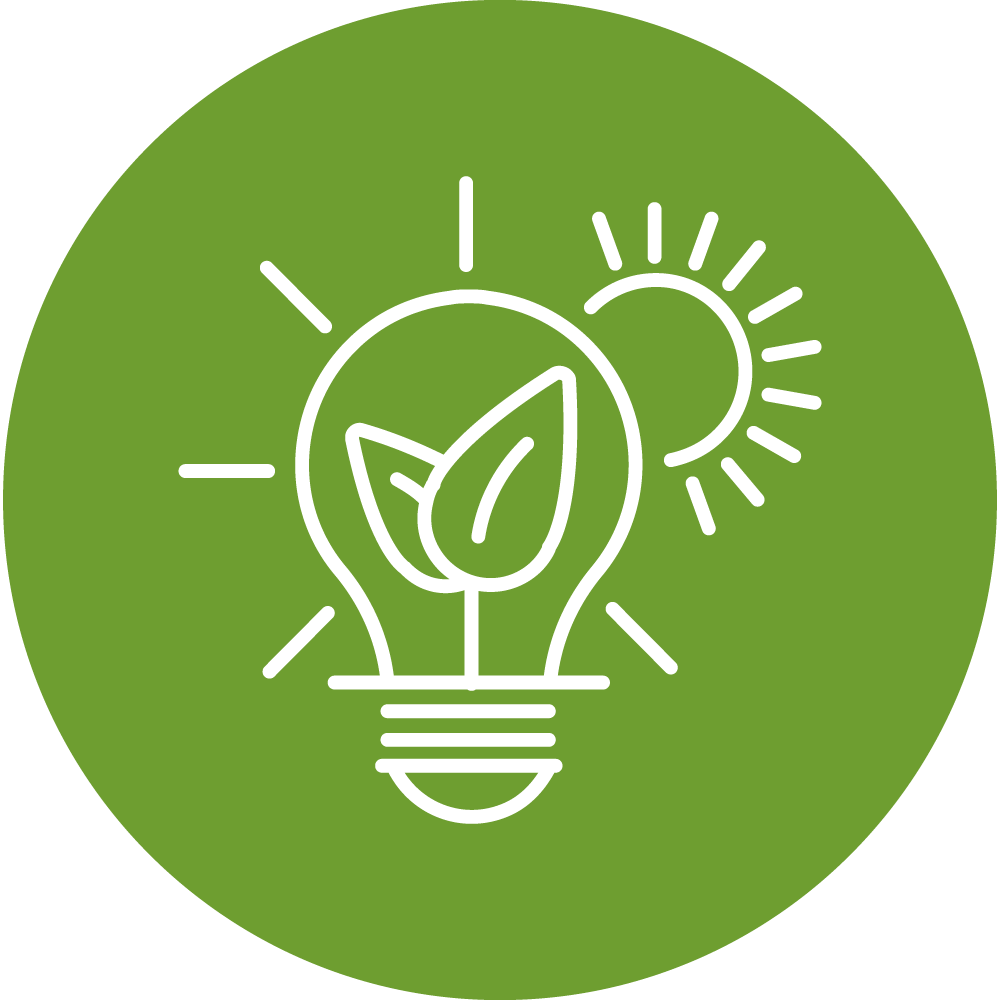 Resource-Efficient Operations
.
Science-Based Targets initiative (SBTi)

 

RE100

 

Livelihoods (Carbon Funds)

 

Consumer Goods Forum (Food Waste and Plastic Waste Coalitions of Action)

 

Ellen MacArthur Foundation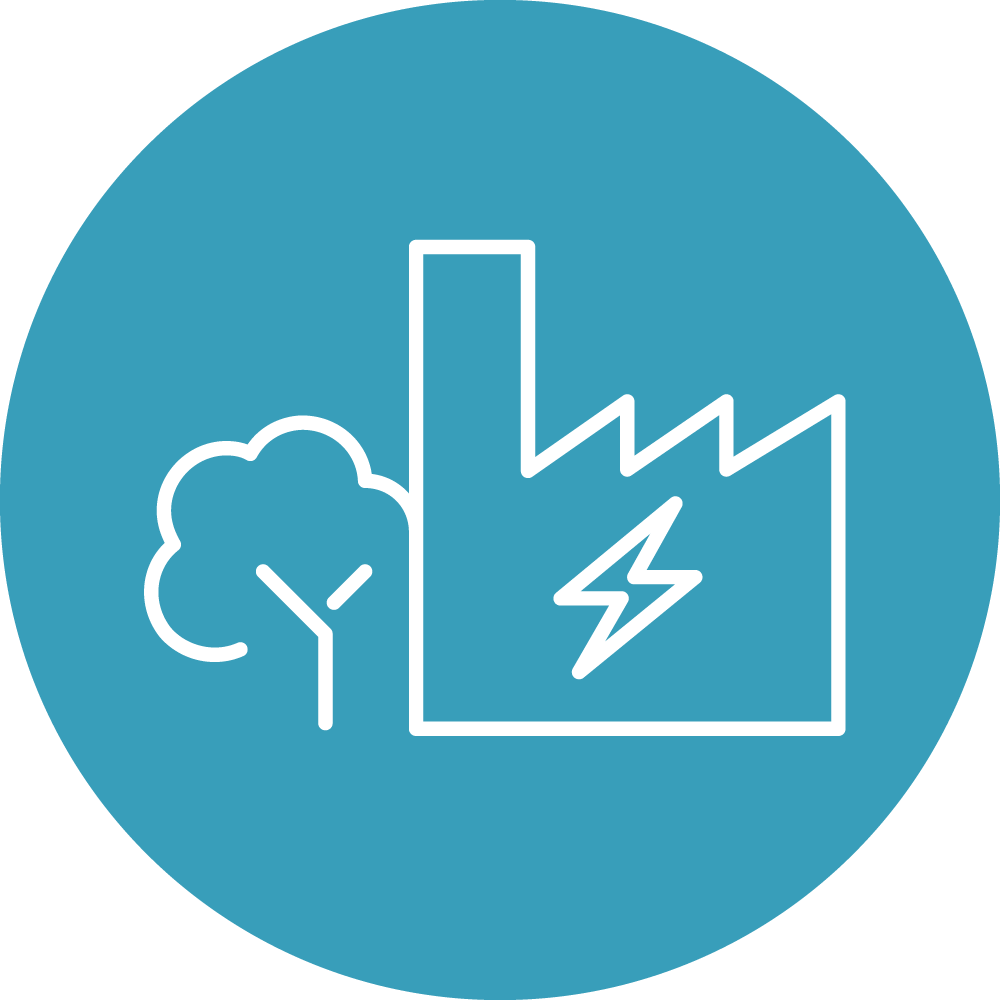 Good Food
.
Consumer Goods Forum Workforce Nutrition Alliance

 

Institute of Food Technologists (IFT)

 

Alliance for Potato Research and Education (APRE)

 

American Oil Chemists Society (AOCS)

 

National Association of Food Industries (ANIA)

 

Food Drink Europe (FDE)

 

American Society of Nutrition (ASN)

 

Leading nutrition academics and universities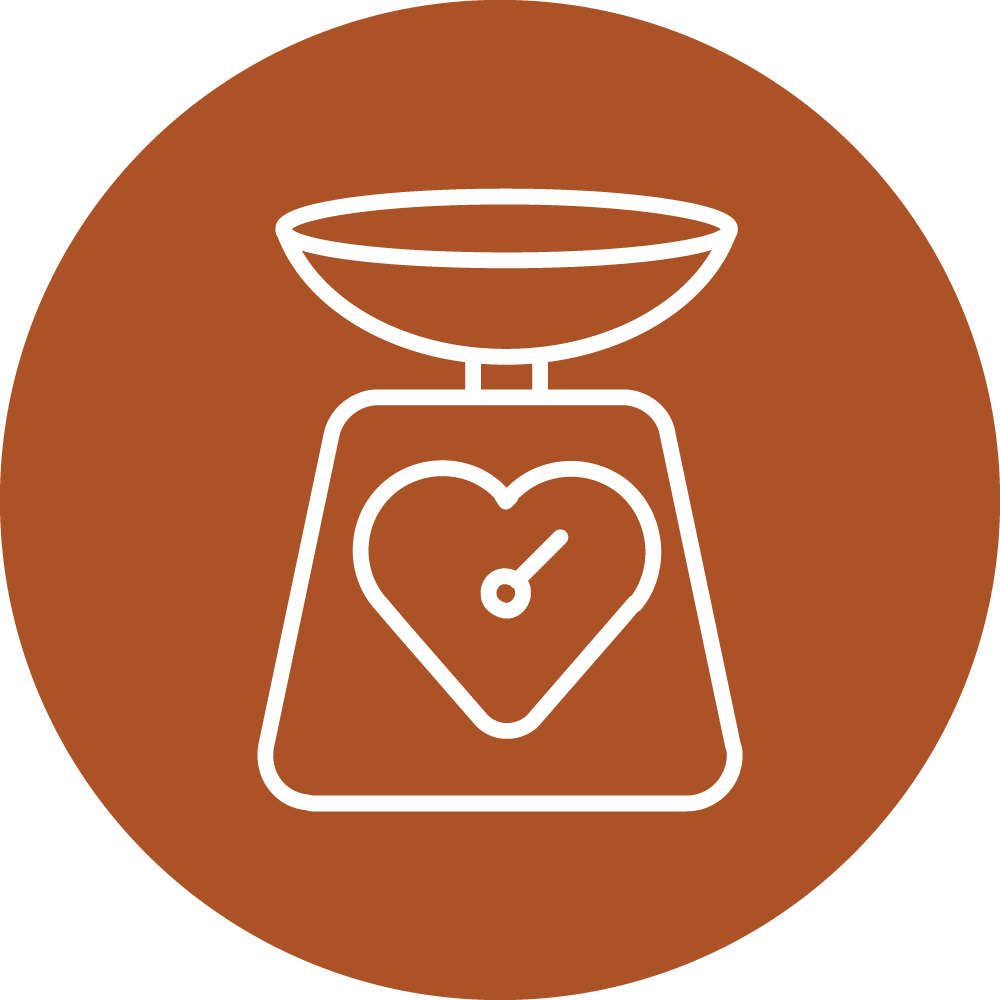 Yunus Social Business

German Development Finance Institution

Fundación Bancolombia

Federal Ministry for Economic Cooperation and Development of Germany

Forge Foundation

Cohesion Foundation Trust

BAIF Development Research Center

Feeding America

Second Harvest

Food & Trees for Africa