Making efficient use of natural resources
.
For over 60 years, we have been producing delicious and high-quality food that families can trust, while striving to make efficient use of the natural resources we use, such as energy, water and our potatoes.   
 
We have established targets to reduce CO2 emissions in our own operations by 50 per cent, purchase 100 per cent renewable electricity, move towards zero waste to landfill, reduce food waste, improve water efficiency, and utilize sustainable packaging.
Key highlights against our commitments
.
Resource-Efficient Operations in a snapshot
...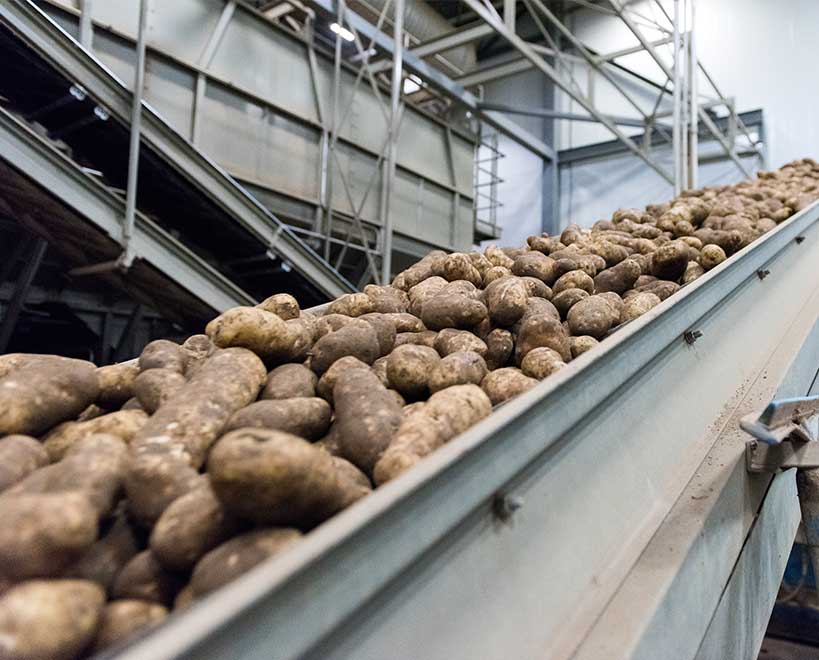 Mitigating the climate impact of our plants.
Reducing CO2 emissions and moving to renewable energy is fundamental for the health of the planet and the future of our business.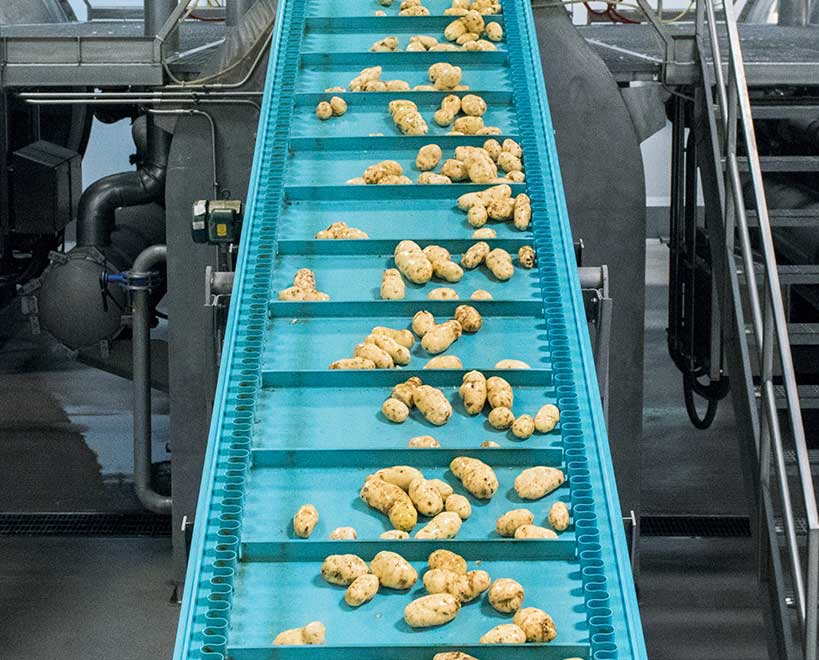 Our aspiration to make planet-friendly food includes making food without waste. This means making the most of every potato.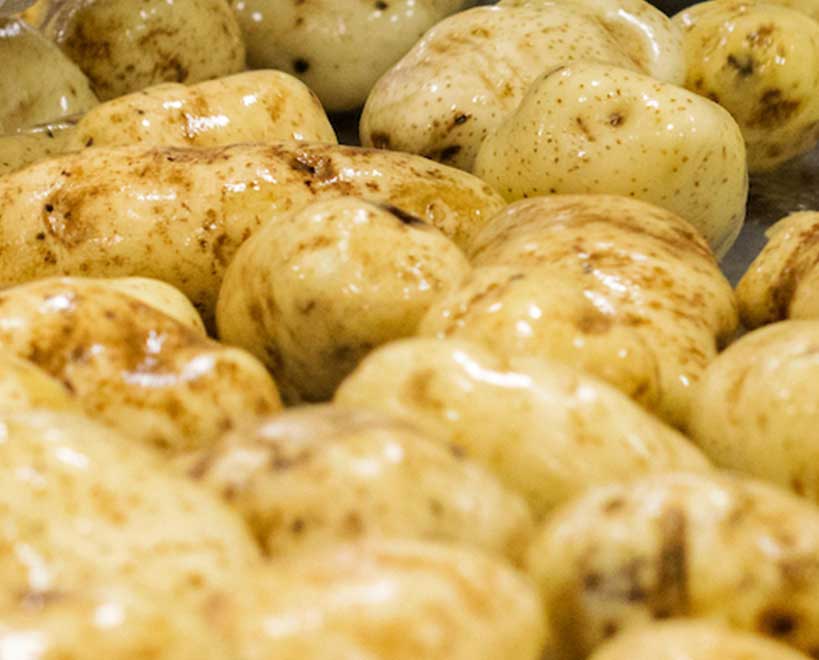 Promoting the efficient use of water.
Water is a precious commodity. We are committed to improving water use efficiency in seven priority plants located in water-stressed regions by 2025, and implementing best practices across all our operations by 2030.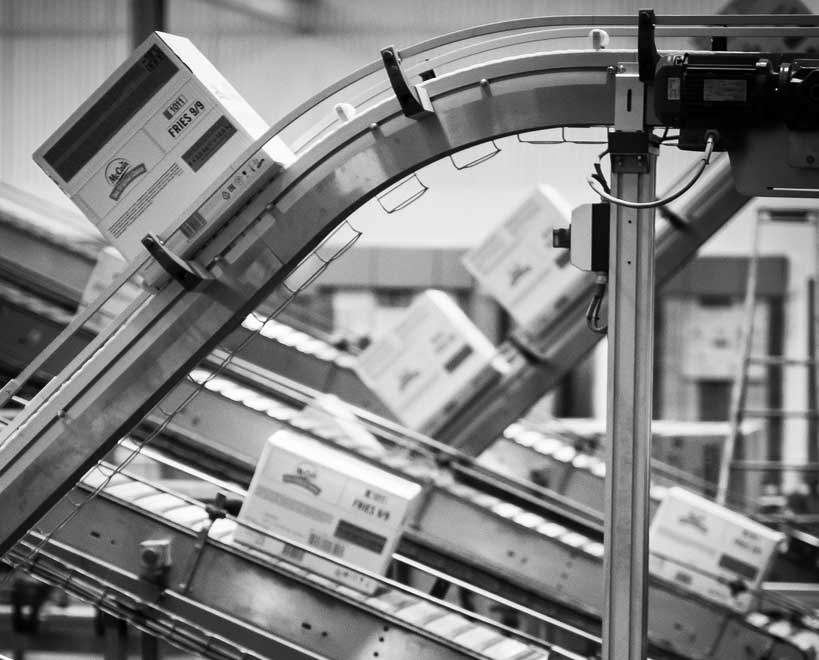 Making sustainable use of packaging.
We are making sure everyone can enjoy our products while also feeling good about our commitment to making sustainable use of packaging.
In Action: The New Plastic Economy
In 2020, McCain became a signatory of the New Plastic Economy Global Commitment led by the Ellen MacArthur Foundation, reinforcing our commitment to ensuring 100 per cent of our packaging materials are recyclable, reusable, or compostable by 2025.

Sustainable packaging requires a systemic shift, involving collective action by all actors across the value chain. As a leader in the frozen food industry, we need to lead the transition away from the linear take-make-dispose model of consumption to reused-recycled-compostable packaging. 
Check out our detailed summary
for more information
.