Our history is the foundation on which we build our future.
Our history has shaped who we are. With over 60 years of experience in delivering great tasting food, we continue to drive growth for future generations.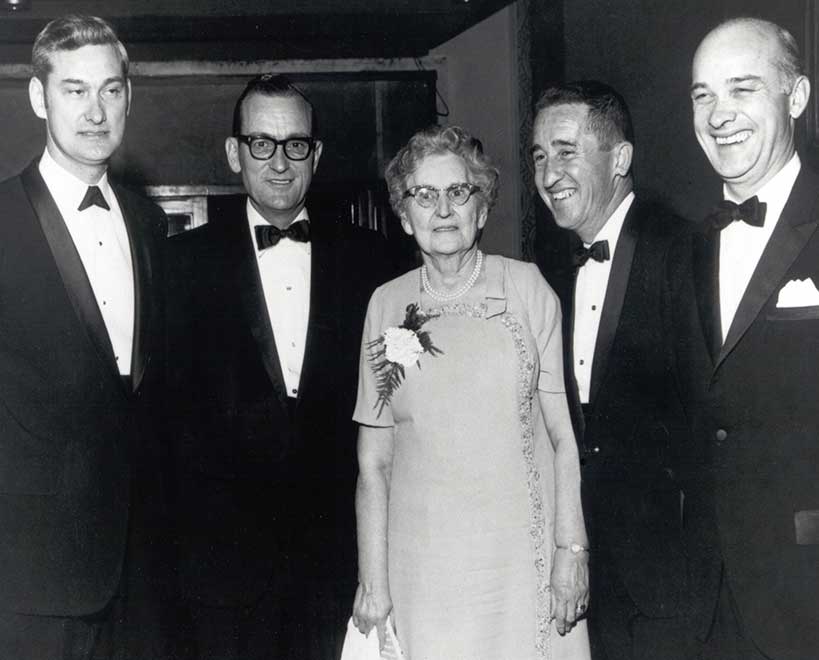 Our story began in 1957...
The McCain brothers (Wallace, Harrison, Robert and Andrew) were entrepreneurs of their time. As sons of a third-generation farmer, they used their family knowledge of agriculture and combined it with innovation. By using frozen food technology, the brothers opened the first McCain Foods production facility in their hometown of Florenceville, New Brunswick, Canada – producing frozen French fries, which have become a signature product.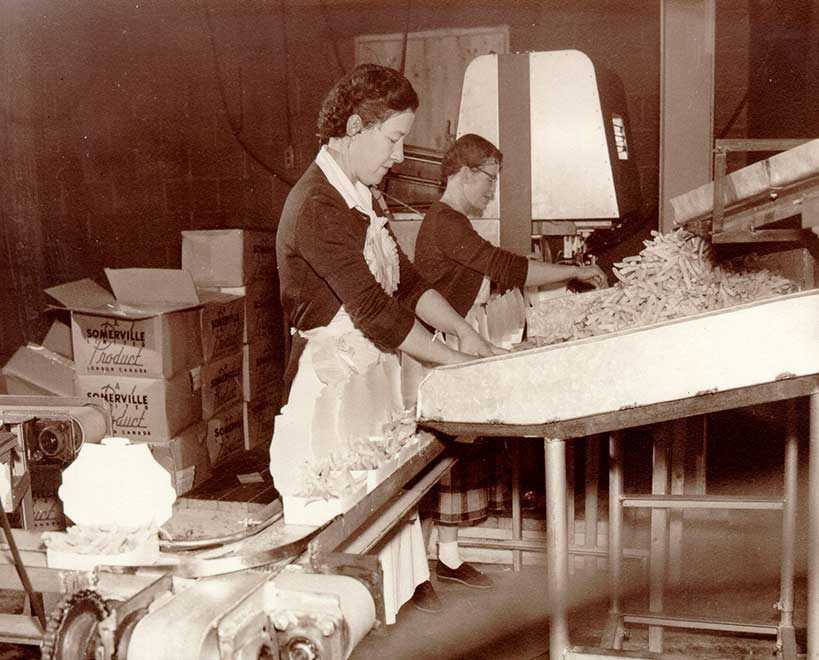 It was the start of a
global journey
Under the family's leadership, McCain Foods quickly became established within the Canadian marketplace. This was the start of an amazing journey to become the world's largest manufacturer of frozen potato products - with one in every four frozen potato products in the world being made by McCain Foods!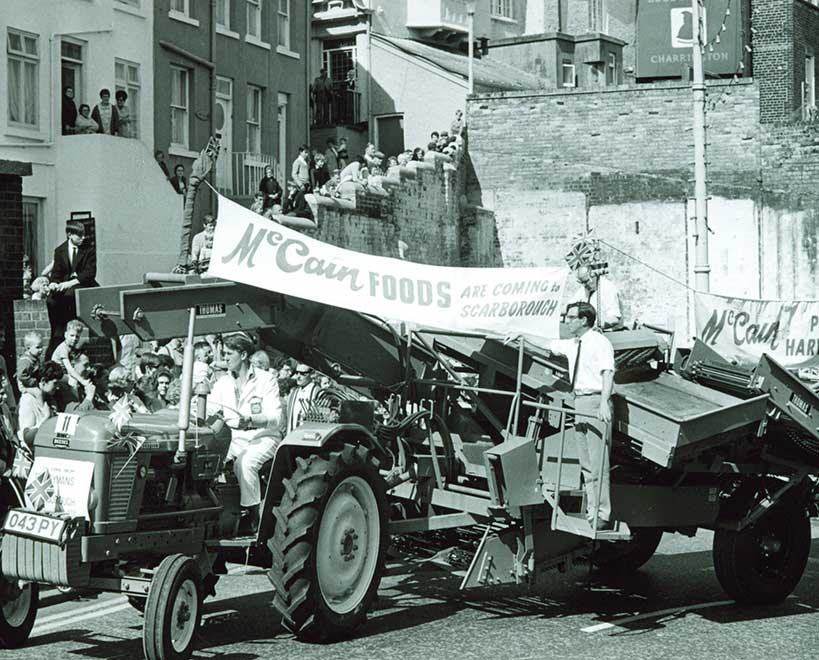 We are now a
global leader
By embracing our entrepreneurial innovative beginnings, McCain Foods has grown significantly over the years. Our products are now available in more than 160 countries. We are proud that we continue to be a global leader in prepared potato products - including our popular French fries - and appetizers.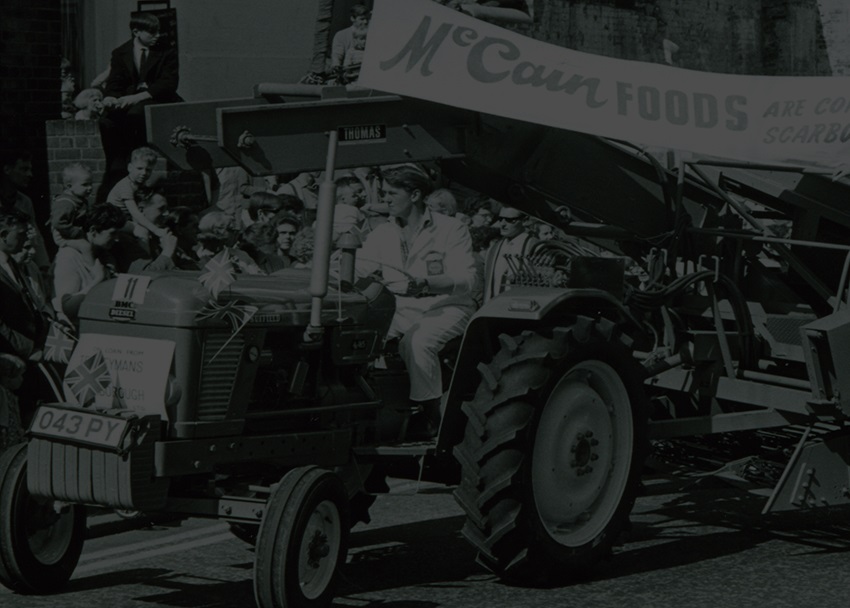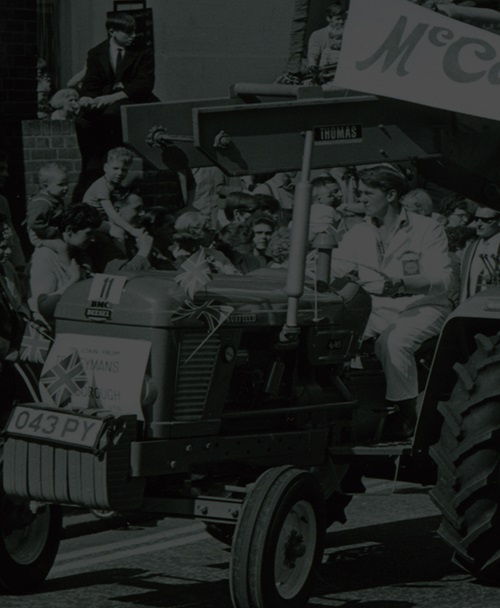 Our story!
Read all about the first fifty years of the McCain story by downloading this free exciting ebook!