Our people are at the heart of our business. As a family of over 22,000 employees globally, we're dedicated to fostering a safe, inclusive, ethical and supportive workplace where people can thrive. These are our Strong Foundations.

Find out more about our commitments to our employees in our Sustainability Report.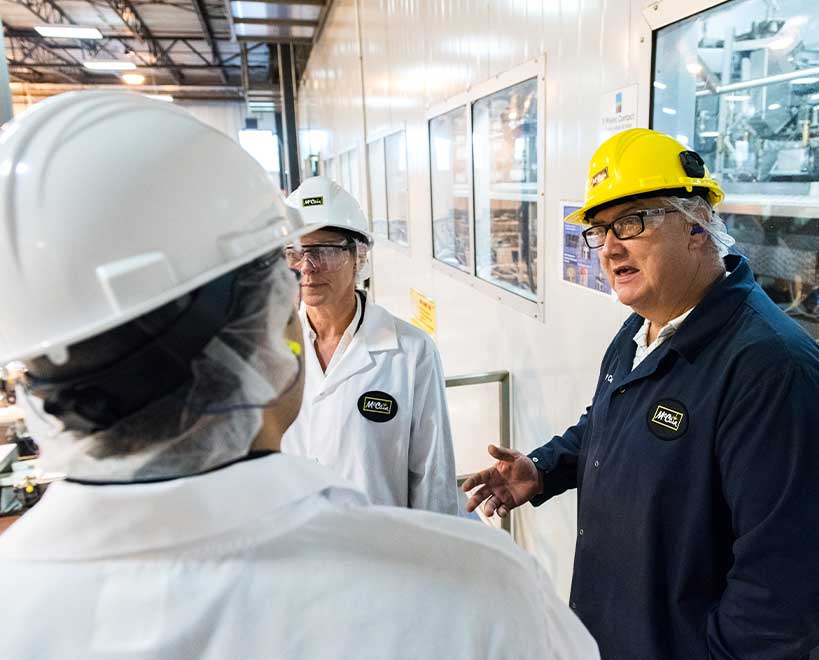 Safety is always our number one priority and is everyone's responsibility.
Learn more about our continued safety drive at McCain...
Around the world, we are committed to sending everyone home safely to their families and friends. Our Safety Management System goes beyond our plants, to cover all locations where we have employees.  It also covers all people spending time on our sites, like contractors and visitors.  
 

Last year we began a comprehensive five-year safety program, supported by significant investment, to achieve our target of zero incidents. We have changed to a more comprehensive Total Recordable Incident Rate (TRIR) in line with best practice. We are transforming into an environment where people work safely because they want to, not because they have to.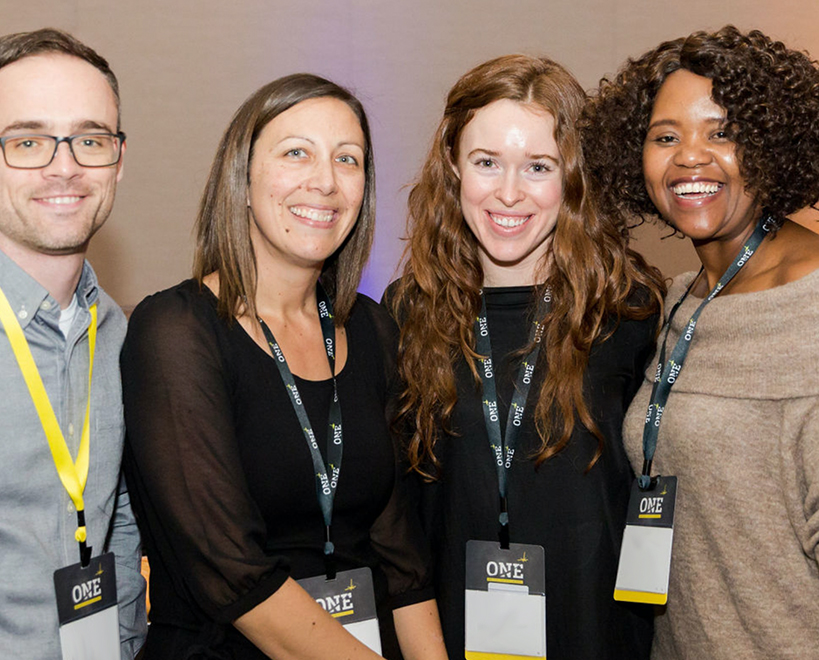 Celebrating our unique differences and putting them to good use across the company drives growth, inspires creativity and sparks innovation.
Learn more about how we strive for inclusion across our workforce
We are working to build a culture that we are all proud to be part of; a place where we celebrate people for who they are, and where every individual is supported and enabled to reach their full potential.
In 2017, we introduced a Global Diversity & Inclusion Council and organized a wide range of training events around the world to raise awareness and share best practice around diversity and inclusion topics.
We encourage the formation of Employee Resource Groups (ERGs) to help address and listen to the needs and voices of underrepresented employee groups. In 2019, seven new ERGs were activated at McCain.
While there is still much work to be done, we're proud to report a three-point increase in women in our male/female ratio for Director level and above position between 2016 and 2019.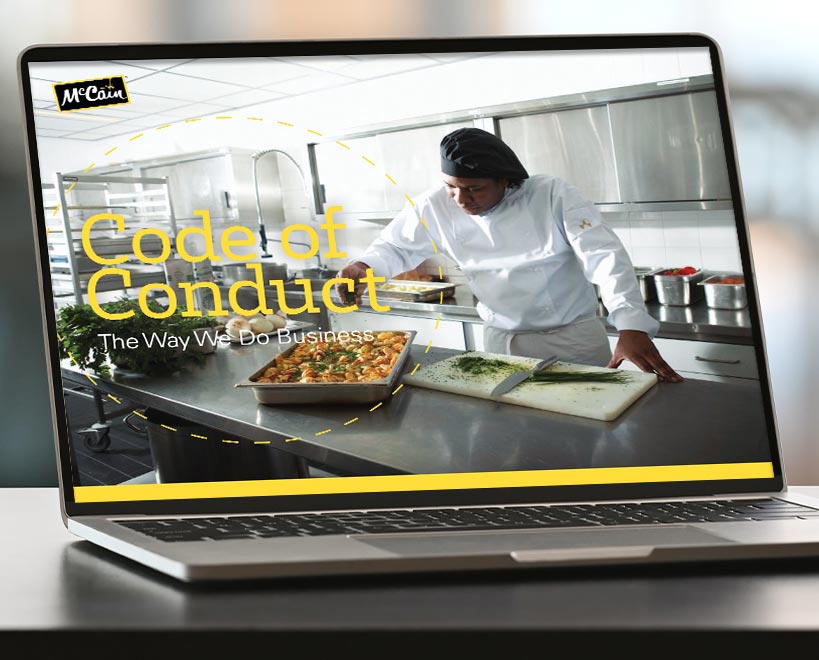 We're committed to the principles of ethical and lawful conduct and we have zero tolerance for corruption and human rights abuse.
Learn more on how our ethics drive our business...
At McCain, we are committed to ethical and lawful conduct throughout our own operations and also engage with our suppliers and the wider industry to encourage positive change. 
 
To this end, we're continually improving our systems and processes to ensure we understand and manage our risks effectively. Our Code of Conduct requires all employees to provide a safe, respectful, and inclusive environment.  We do not tolerate bias, discrimination or harassment of any sort.
We require all employees to complete annual refresher training to recertify themselves under our Code of Conduct.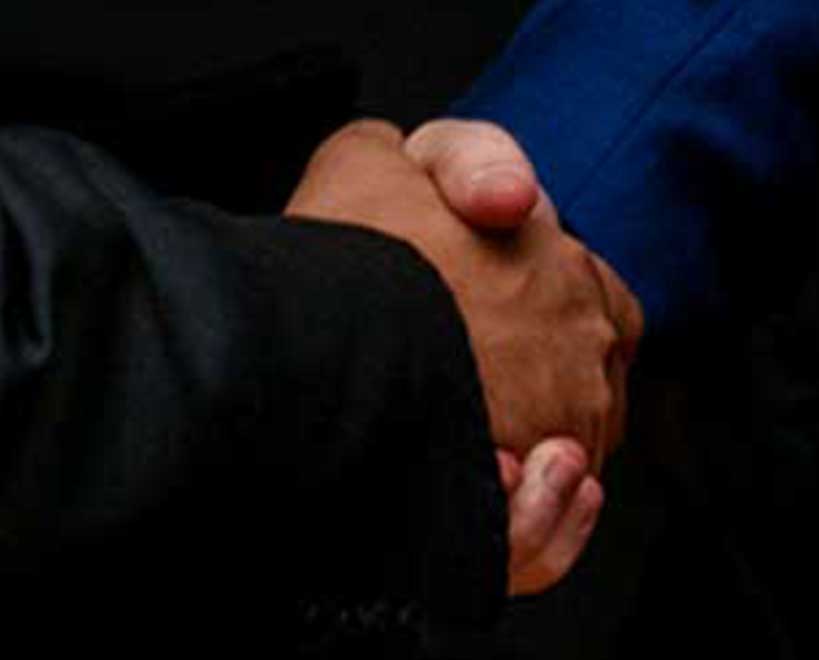 Being part of a global family, it's vital that all McCain Foods employees receive fair compensation.
Learn more about our commitment to fair compensation for all McCain employees
Providing our employees with income security in the form of fair compensation for their valued work is very important to us. By fair compensation, we mean a wage and benefits that enable employees to afford a decent standard of living for themselves and their family. 
 
In 2019, a survey was conducted to compare McCain's wages with the Living Wages, a benchmark provided by the Fair Wage Network database. The results demonstrated that more than 95% of our employees have a wage equal to or higher than the Living Wage benchmark for their respective country. The analysis also showed that we offer access to health and retirement benefits beyond government minimum standards in the majority of countries in which we operate.