From the start, the McCain brothers had a simple belief: good ethics is good business.
It's a belief that has stood the test of time and still guides our work today. Our strategy of doing good focuses on the ethical, social and environmental commitments that helps us, together with our partners, create value and success for all. This strategy is based on five core areas listed below and is under-pinned by the way we act as a McCain team - our strong foundations.
We continuously monitor our performance against our commitments and we will be issuing our first Sustainability Report in 2020.
Strong
Foundations
Learn about the principles that guide how we operate.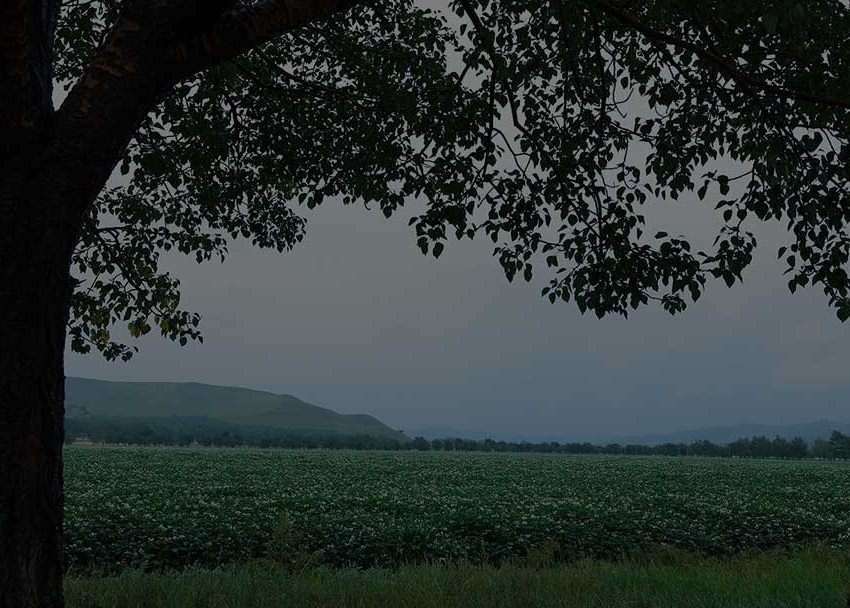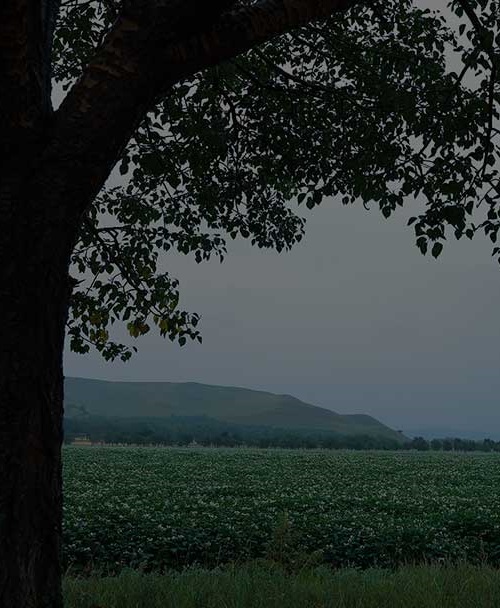 Our Values
Discover how our values
are at the heart of our business.