We're a global business that has been creating great tasting food for over 60 years!
As a privately owned family company with sales in over 160 countries and a global team of 22,000 people, our values are at the heart of everything we do. Our product quality, people and customer dedication have helped us achieve global annual sales in excess of CAD $10 billion.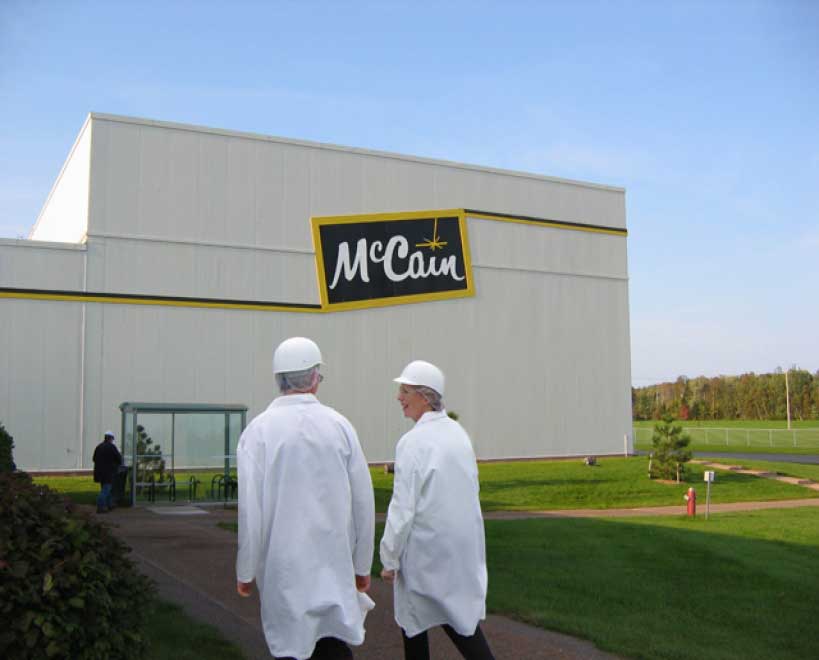 From our humble beginnings in the rural community of Florenceville, Canada, McCain Foods is now a global business! We have operations within six continents, with plant sites and offices across the world including Canada, US, Brazil, Argentina, Colombia, UK, Ireland, France, Belgium, Netherlands, Poland, Australia, New Zealand, South Africa, India, Japan, Malaysia, China…and more!
Discover where we are present
Whilst still based in Florenceville, New Brunswick, Canada, since 1957 we have expanded to become a truly global company.
Our significant network of global and local market teams around the world are supported by our corporate head office based in the heart of Toronto, Canada.
We have a significant food production network with a total of 51 production facilities globally - 8 plants in Canada, 9 in the USA, 4 in Latin America, 20 in Europe (5 of which are in the UK), 2 in South Africa, 6 across Australia and New Zealand, 1 in India and 1 in China.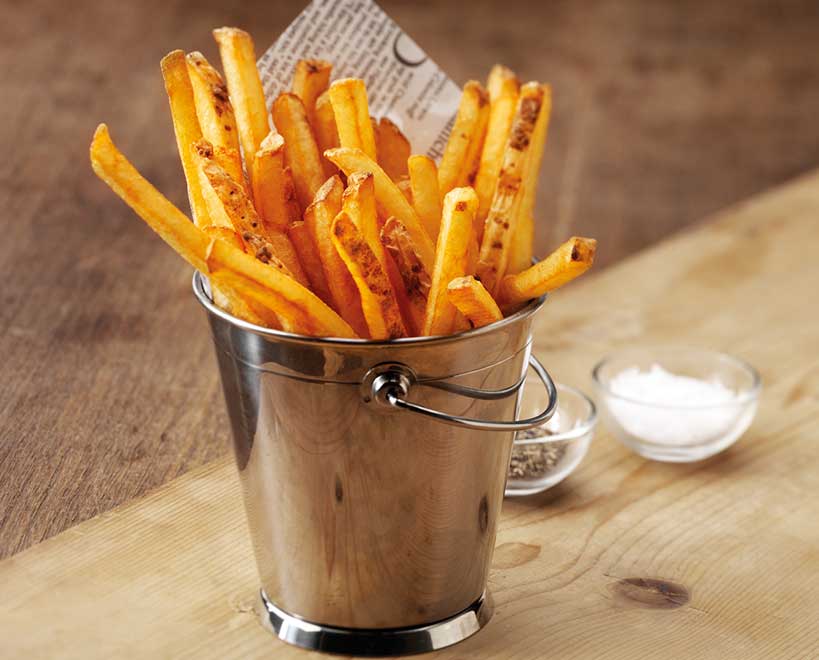 French fries
...and much more!
As well as our "McCain" brand, well-known for delicious French fries, McCain Foods Limited is comprised of a range of companies which operate within the prepared potato and appetizer segments, potato seed cultivation, transportation and more.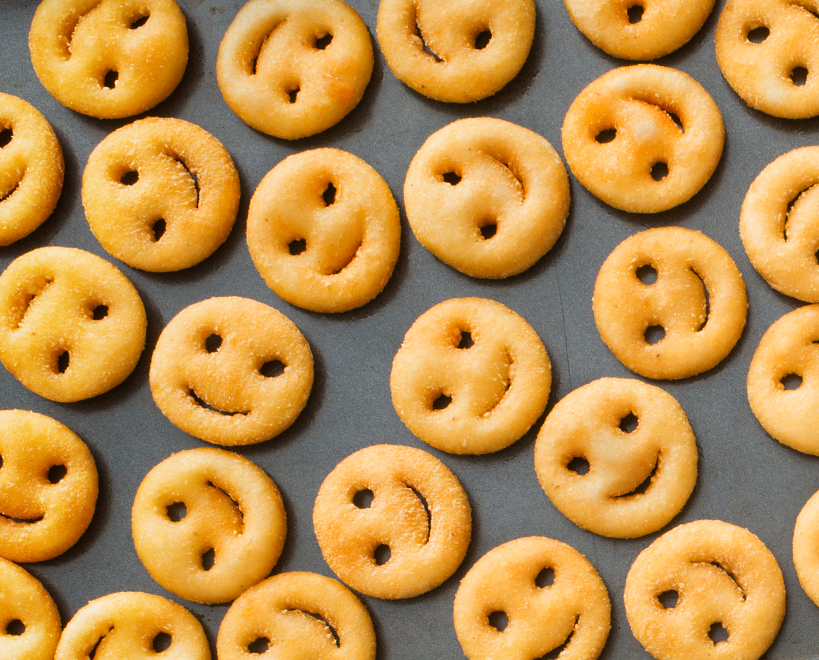 We believe in creating great products and great brands to support our customers and delight our consumers. Here are a few of our amazing retail and foodservice brands from around the world!