As a privately owned family company with sales in over 160 countries, our values are at the heart of everything we do. Our product quality, people and customer dedication have helped us achieve global annual revenues in excess of $11billion Canadian dollars.
Our Global Presence
.
McCain Foods is a global business with presence across Canada, US, Brazil, Argentina, Colombia, UK, Ireland, France, Belgium, Netherlands, Poland, Australia, New Zealand, South Africa, India, Japan, Malaysia, China…and more.
We have a significant food production network with a total of 51 production facilities globally, 95% located in rural communities.

As well as our founding location of Florenceville Canada, our significant network of global and local market teams around the world are supported by our corporate head office based in the heart of Toronto Canada.
Our Company
.
As well as our "McCain" brand, well-known for delicious French fries, McCain Foods Limited is comprised of a range of companies which operate within the prepared potato and appetizer segments, potato seed cultivation, transportation and more.
McCain Foods
Specializes in a wide variety of prepared potato products and appetizers, operating within both the foodservice and retail channels.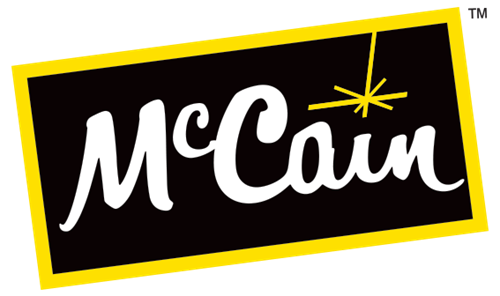 Van Geloven
Supplies a wide range of frozen convenience snacks and foods across a variety of customer channels.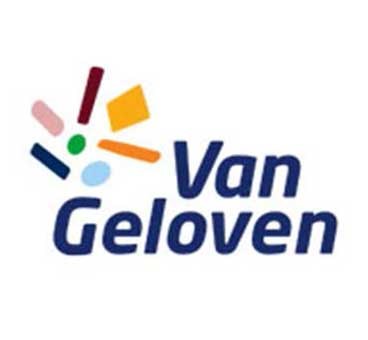 Lutosa
A worldwide provider of fine potato products that specializes in pre-fried French fries, frozen potato specialties and dehydrated potato flakes.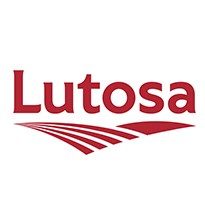 CêlaVíta
An experienced producer of chilled potato products. Supplying ultra-fresh potato solutions to the retail, foodservice & industry.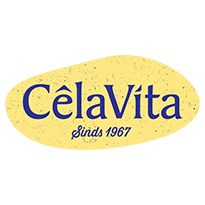 Infinity Foods
An innovator of new ideas in the frozen food world, including filled potato skins, green bean fries, mac and cheese bites, to name a few.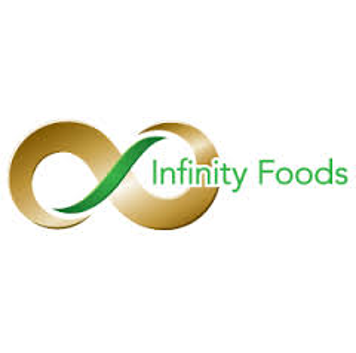 Day & Ross
Provides integrated transportation and logistics services.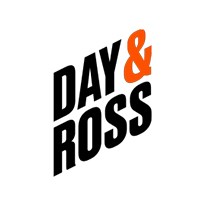 Our Foodservice Solutions Business
.
"McCain Foodservice Solutions" is an important part of our business – allowing us to share our delicious food anywhere people would like to enjoy them. Whether it's via a pub, a restaurant, fast food or quick-service restaurant (QSR), a deli, a convenience store, or caterer.
It is our mission to provide the very best in foodservice solutions - helping businesses serve up delicious food in the most efficient and effective way. We pride ourselves on putting the needs of our outlet operators at the front and centre of the support we provide.

We support this by bringing insights, knowledge and expertise to the different foodservice channels and businesses.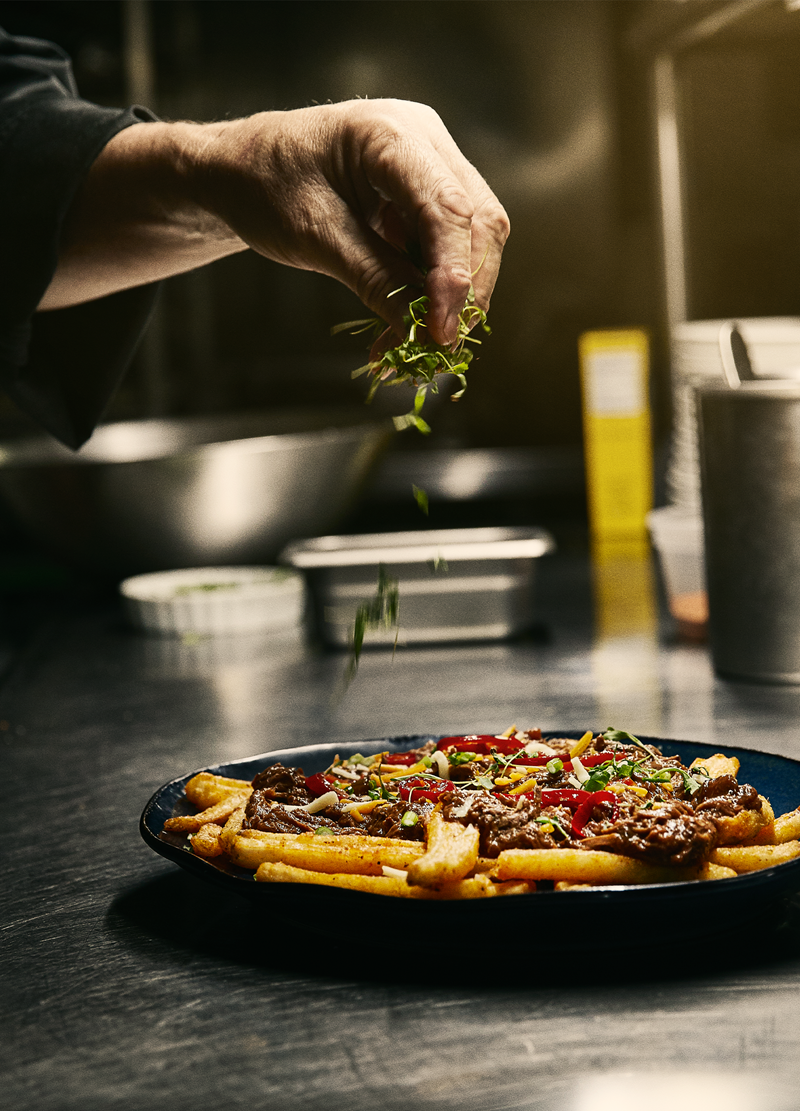 Our Retail Consumer Brand Business
.
By working with our retail partners, including supermarkets and convenience stores, we are able to bring our delicious fries and food offerings to mealtimes around the world.
Through our frozen and chilled offerings, we help minimize food waste for our customers – with frozen technology helping to retain the nutritional integrity and quality of products for longer.
This also gives the consumers of our products the ability to easily control portion and economy, using only what they need and saving the rest.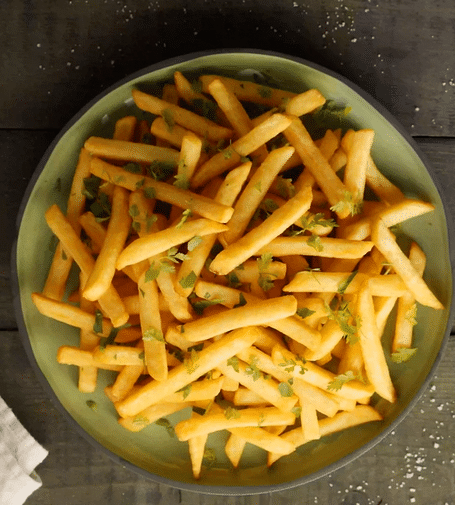 Our Brands
.
We believe in creating great products and great brands to support our customers and delight our consumers. Here are a few of our amazing foodservice and retail brands from around the world!
Our Retail Consumer Brands
Hear our latest
news on LinkedIn.