We pride ourselves on fostering a diverse and inclusive culture that welcomes all.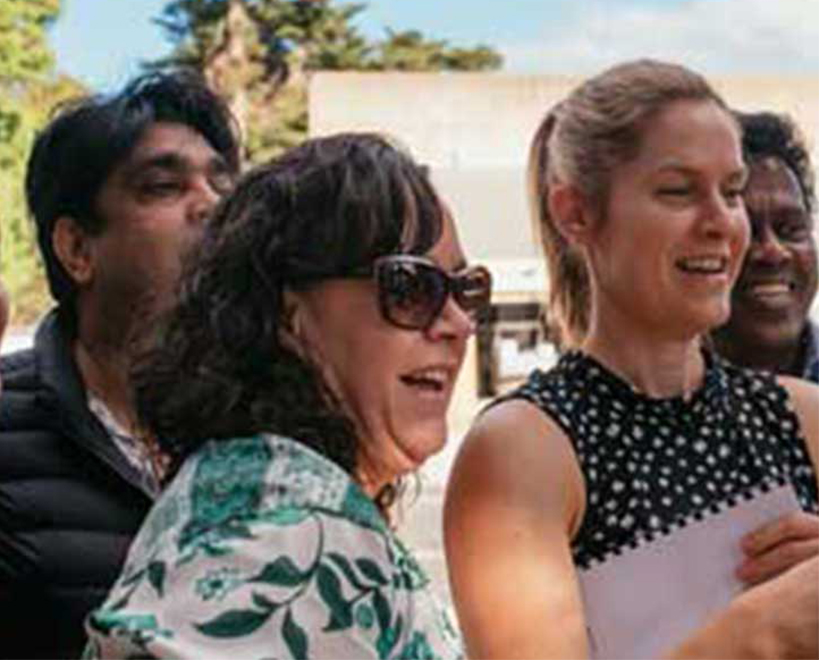 Our Diversity & Inclusion
strategy
As a global, family-owned company, we understand the importance of a diverse and inclusive workplace. Our business is enhanced when our workforce reflects the diversity of our customers, consumers, suppliers and communities. We also foster an inclusive culture where everyone can deliver their best performance and be their authentic selves.
Read more about our Diversity & Inclusion Strategy
Diversity & Inclusion is an integral part of our McCain Foods culture, fostering success and a sense of belonging now and for generations to come.
We achieve this by:
Promoting a culture of engagement
Building a diverse McCain Foods at all levels
Hosting workshops, summits, courses and employee resource groups globally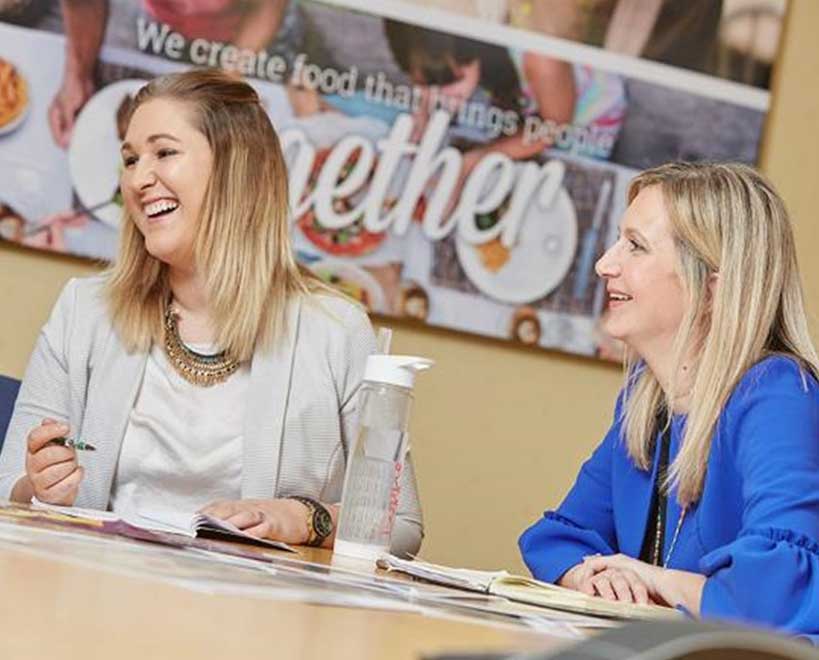 To support our strategy, we have many initiatives in place around the world, helping our people grow and develop.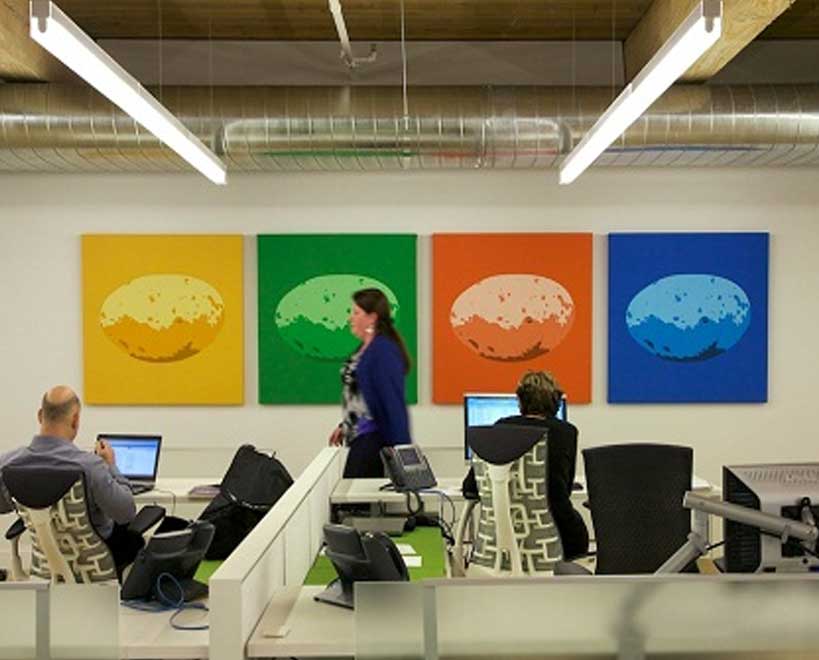 Our approach to
work flexibility
At McCain Foods, we foster a flexible work environment. All regions are encouraged to have a localized variation of our global work flexibility framework in place to support their workforce.