Ever wondered how we create our delicious fries?
Find out how we turn a potato into a fry, from farm-to-fork.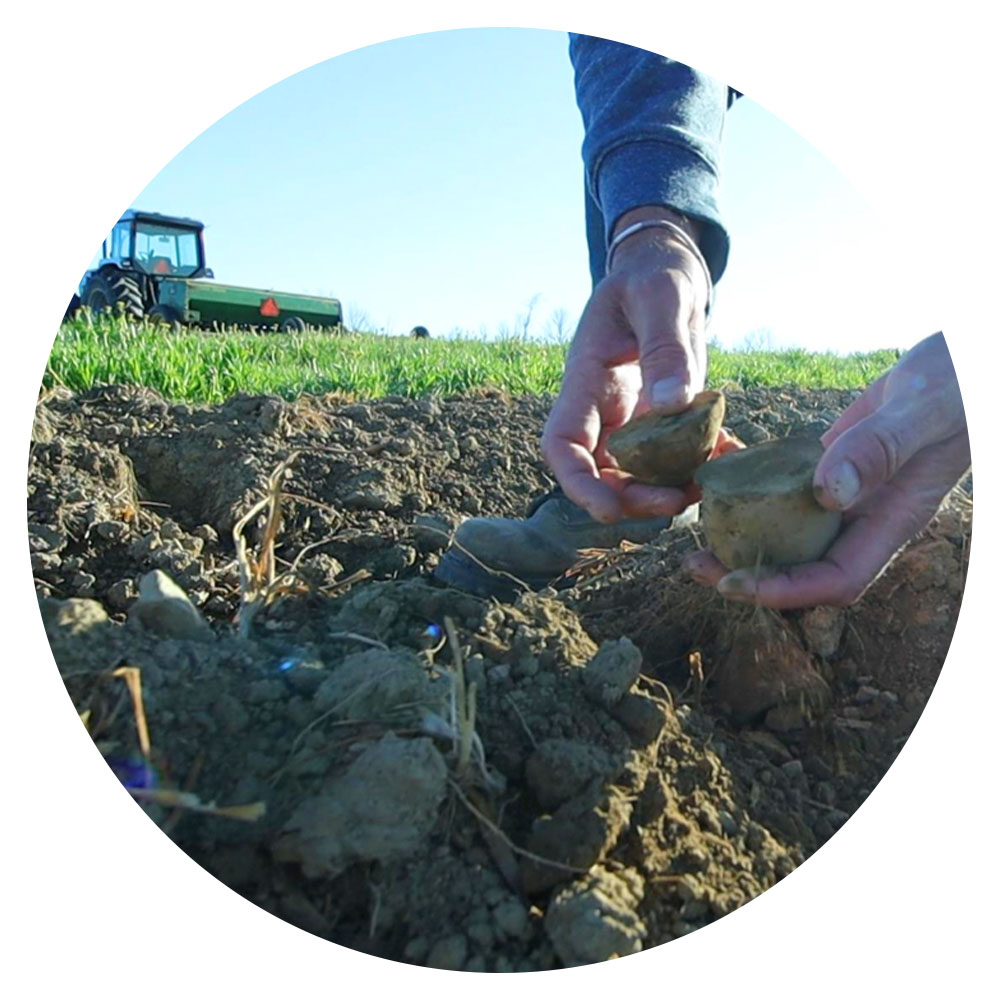 Our farming partners source propagated 'seed potatoes' which will grow into potato plants, with each plant yielding many potatoes.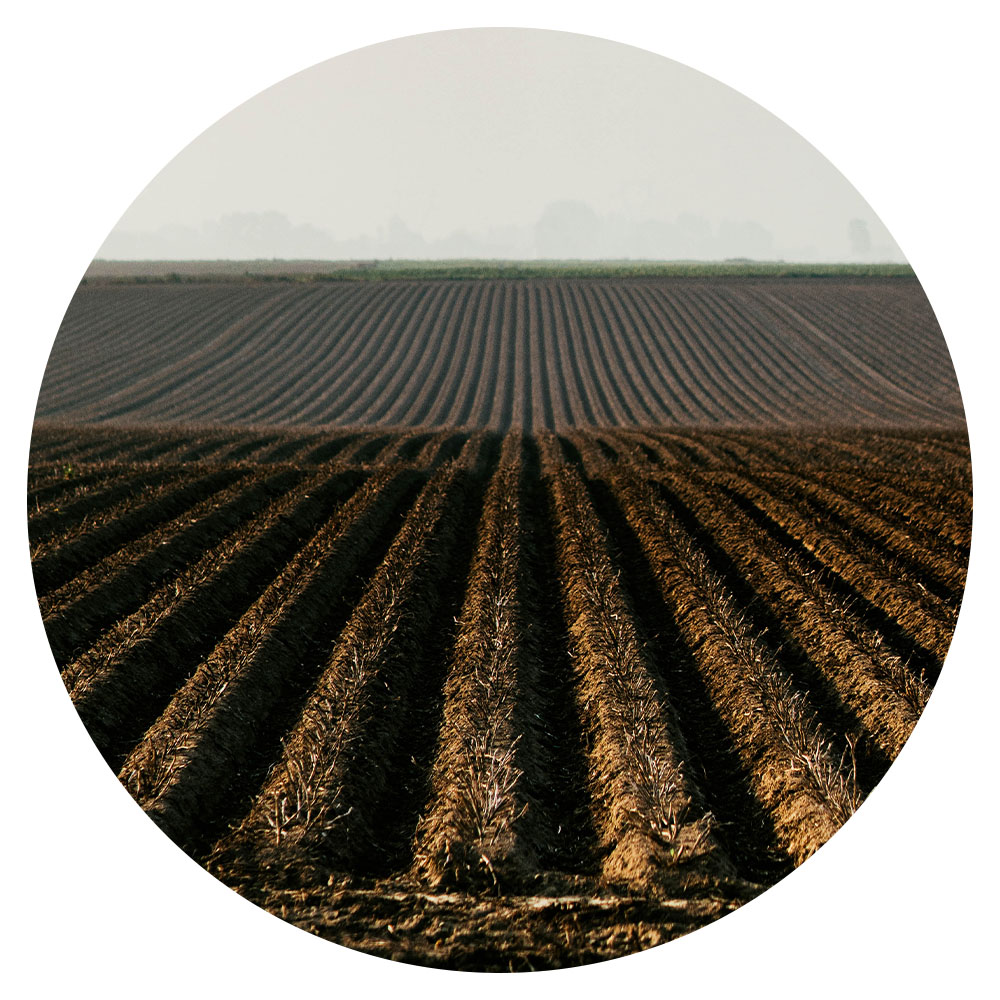 At the optimal time, the 'seed potatoes' are planted evenly in rows into the soil.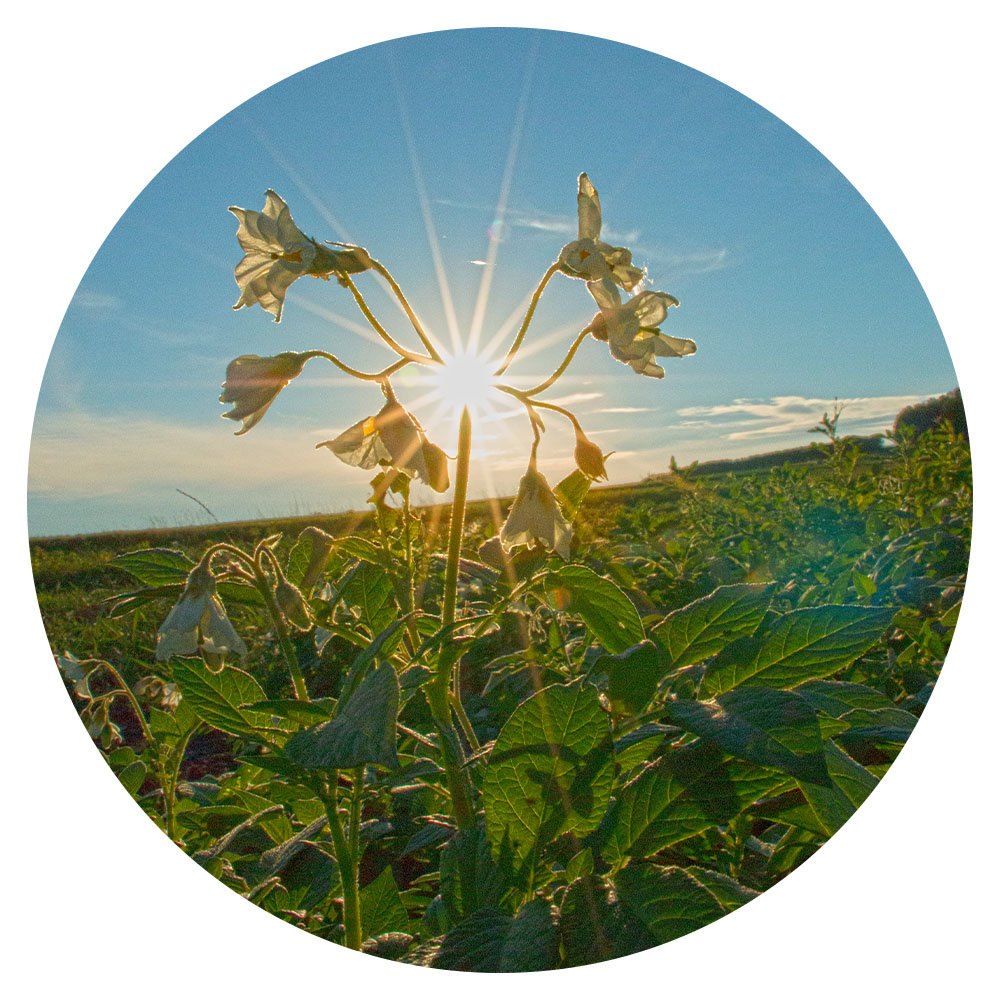 The potato plant starts to grow with help from the right balance of sun and water.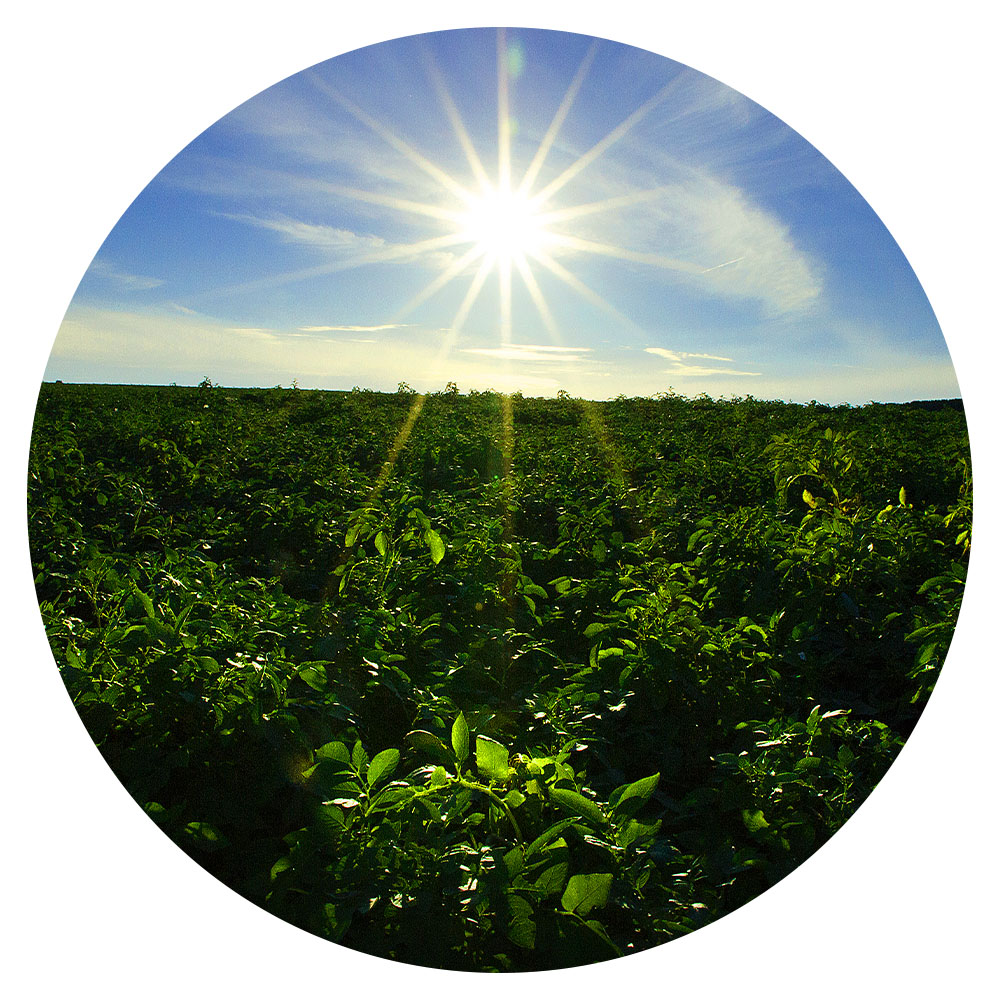 The sun and water help grow a full canopy of leaves to maximize the natural process of photosynthesis across the entire field.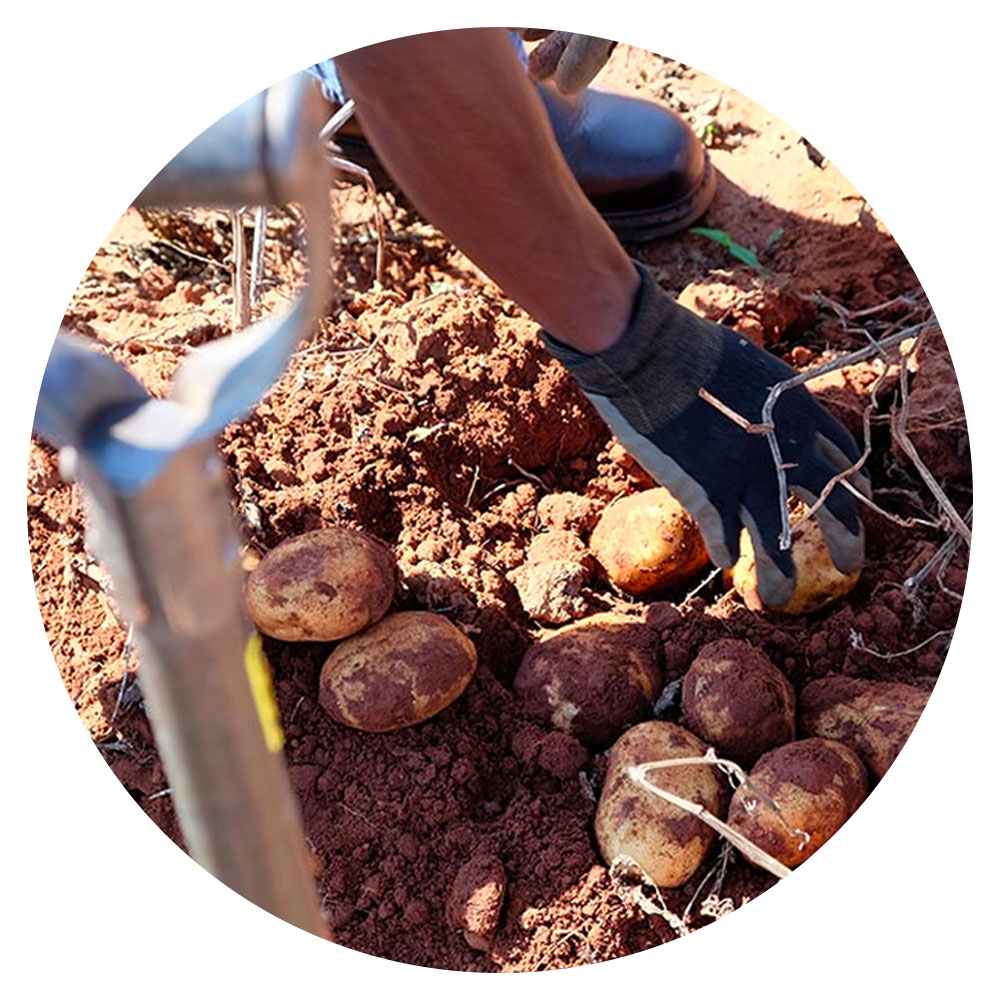 Throughout the process, our McCain Agronomists work with our farming partners to help the crops reach their full potential.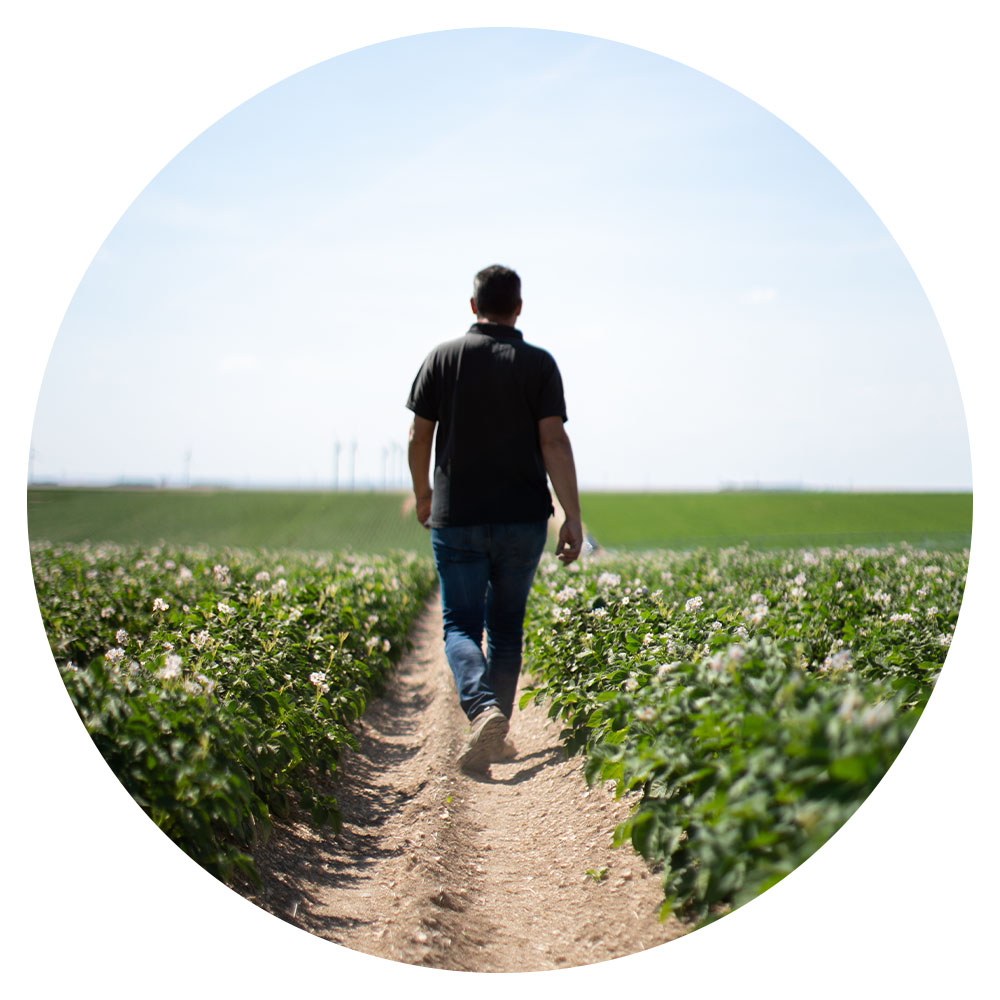 Once the potatoes are at their optimum, they can be conserved in the ground...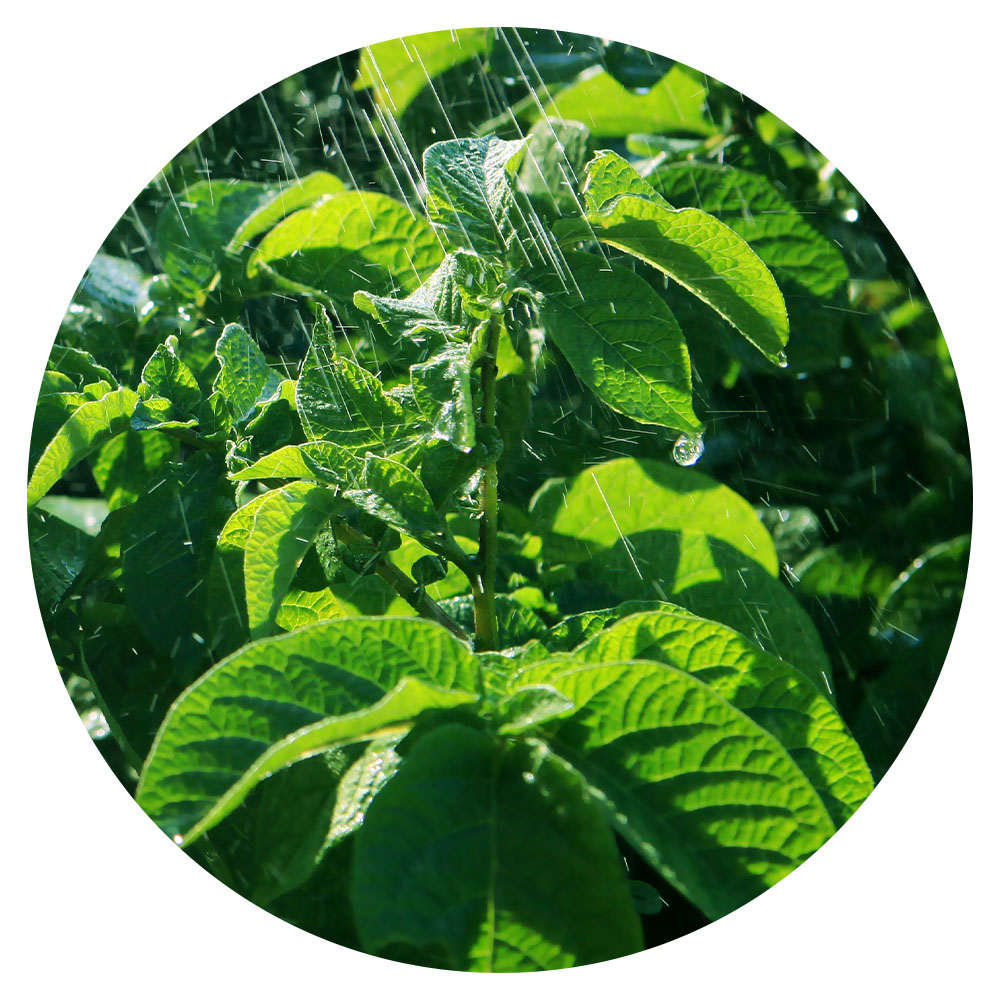 ...by mowing, shredding, and defoliating the plant leaves - to pause the photosynthesis process.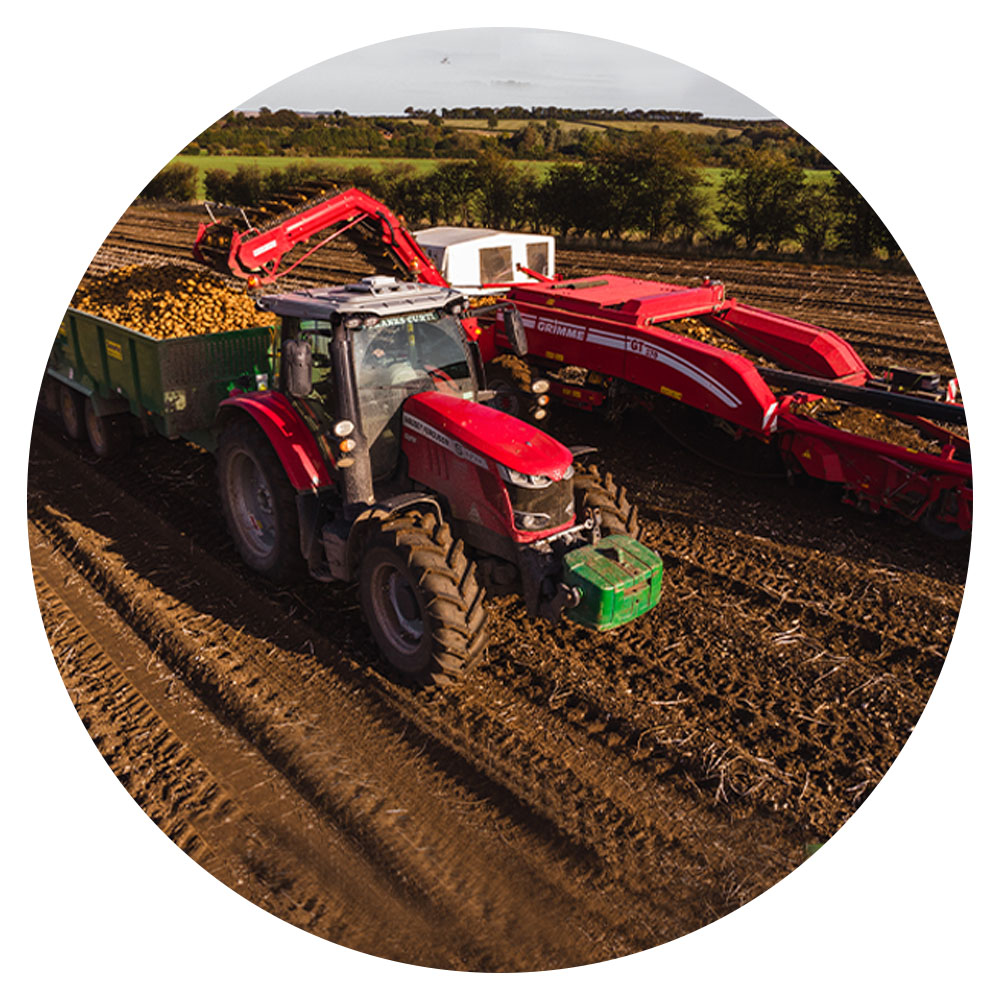 When the time is right, our farming partners harvest the potatoes from the ground.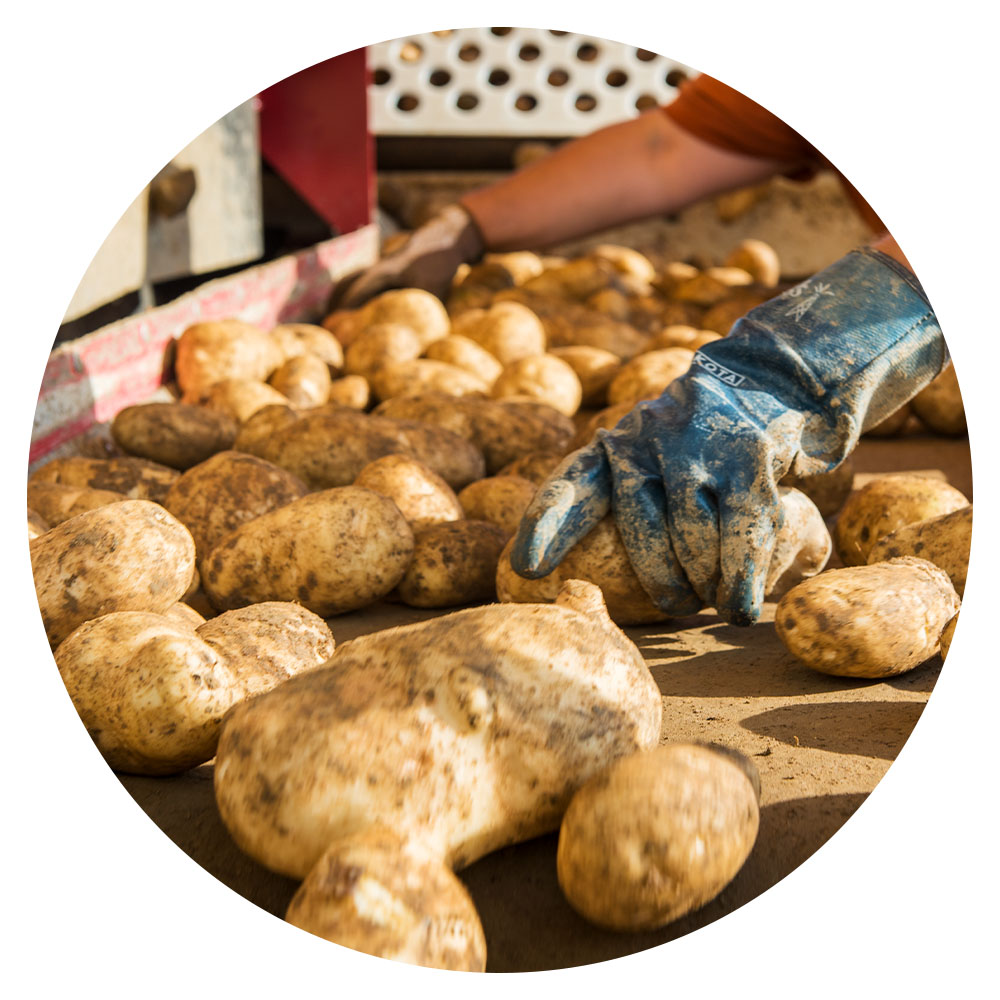 The potatoes are then sorted, graded, and safely stored...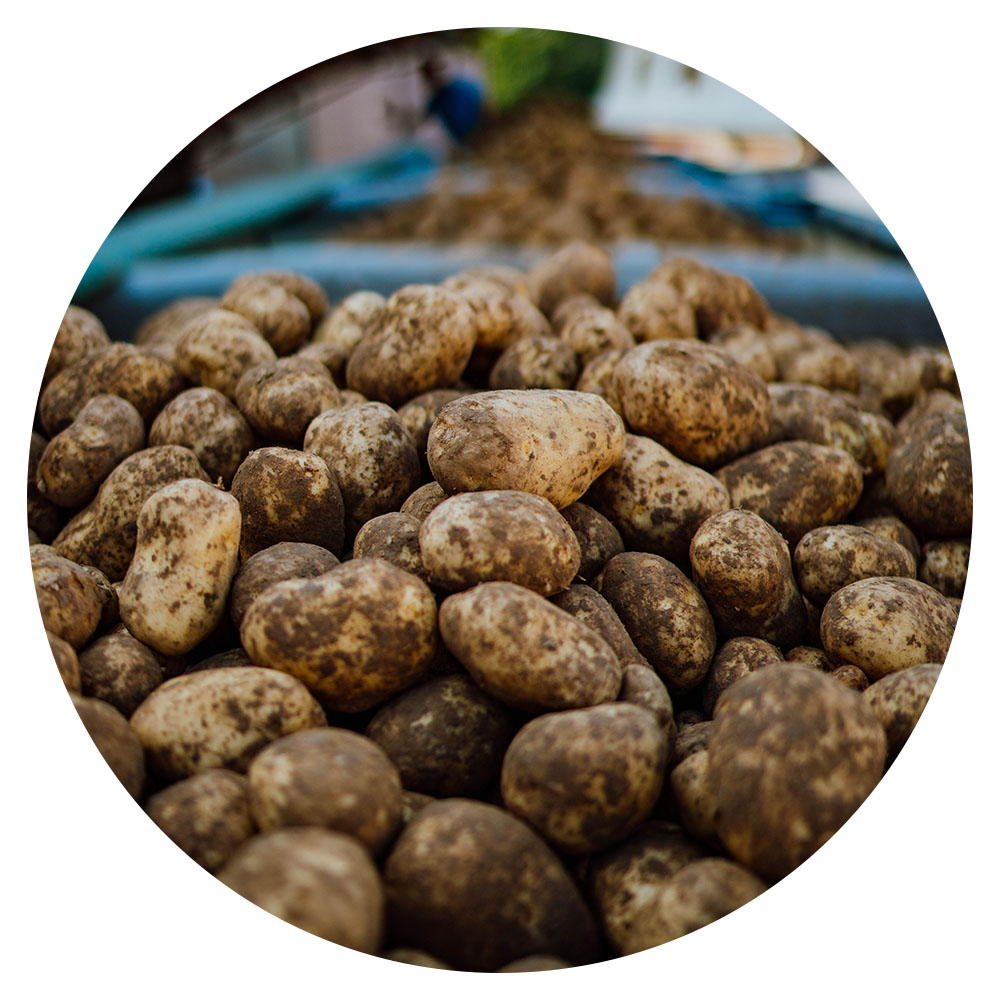 ...until it is time to transport the potatoes to our McCain food factories.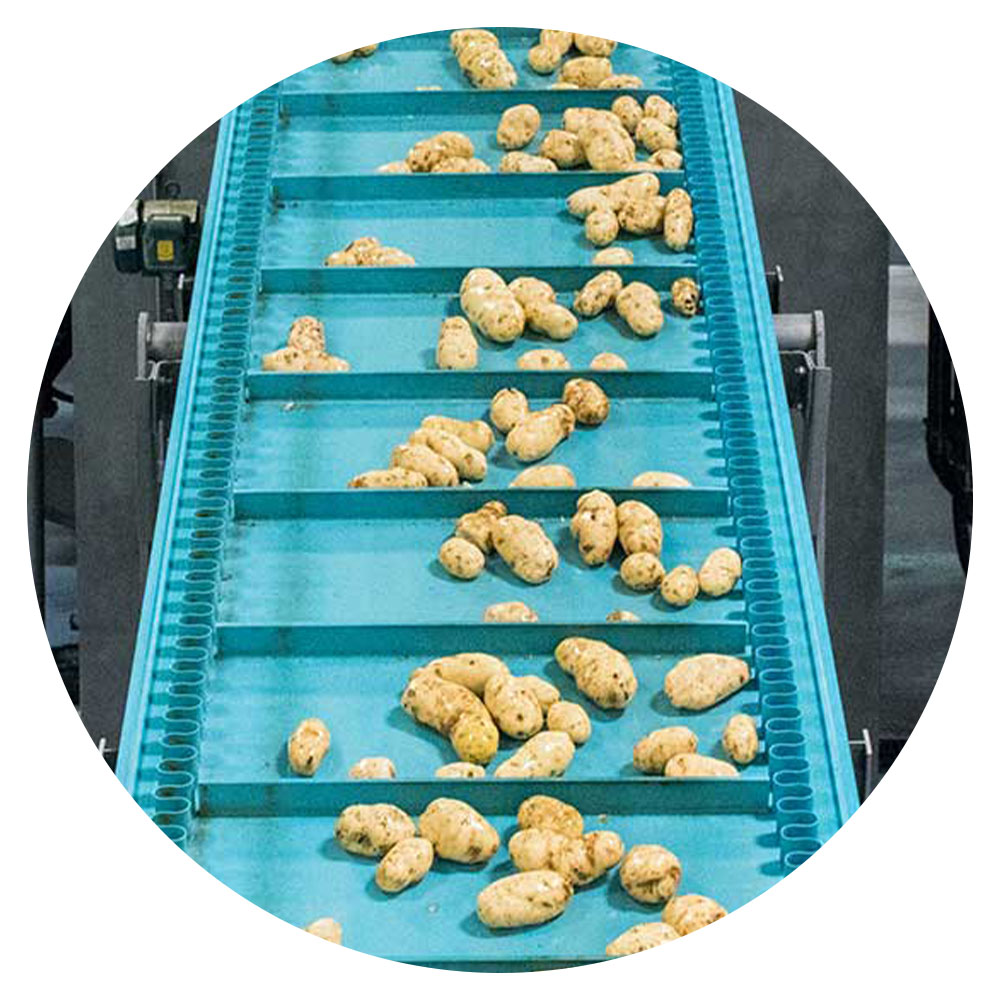 Once in our McCain factory, the potatoes are sorted by size, steam peeled, and quickly blanched in water.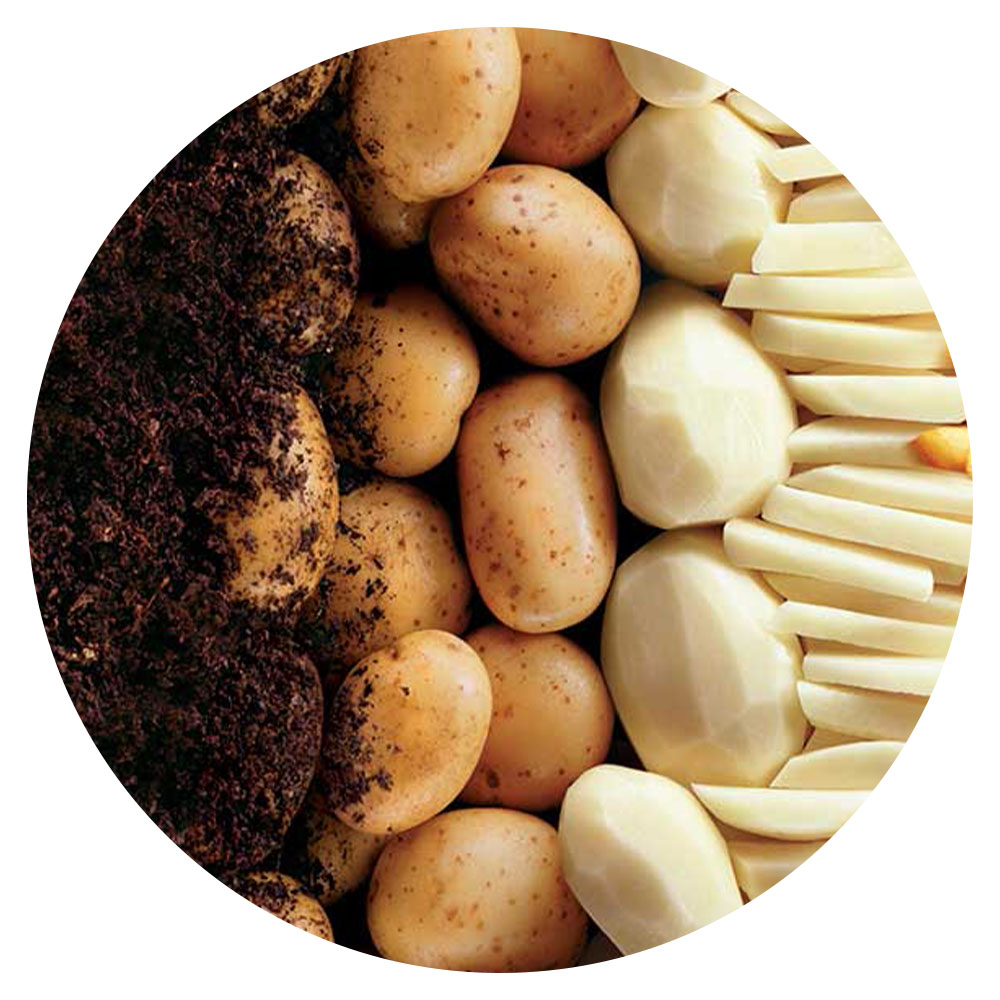 The potatoes are then cut into fries, expertly cooked, and quickly frozen.
Once packed into bags, they are freezer stored until delivery to our customers.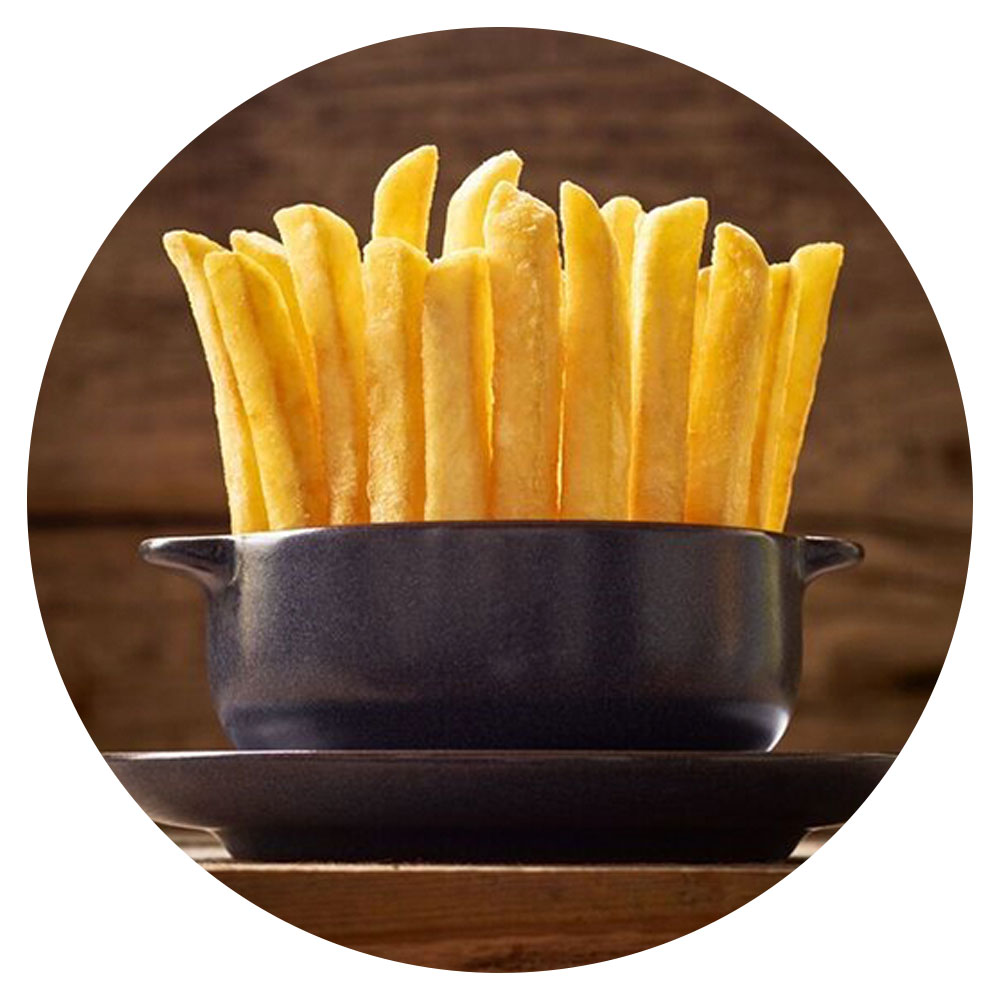 Our potatoes and fries are regularly quality checked throughout the entire process, with safety as our #1 priority.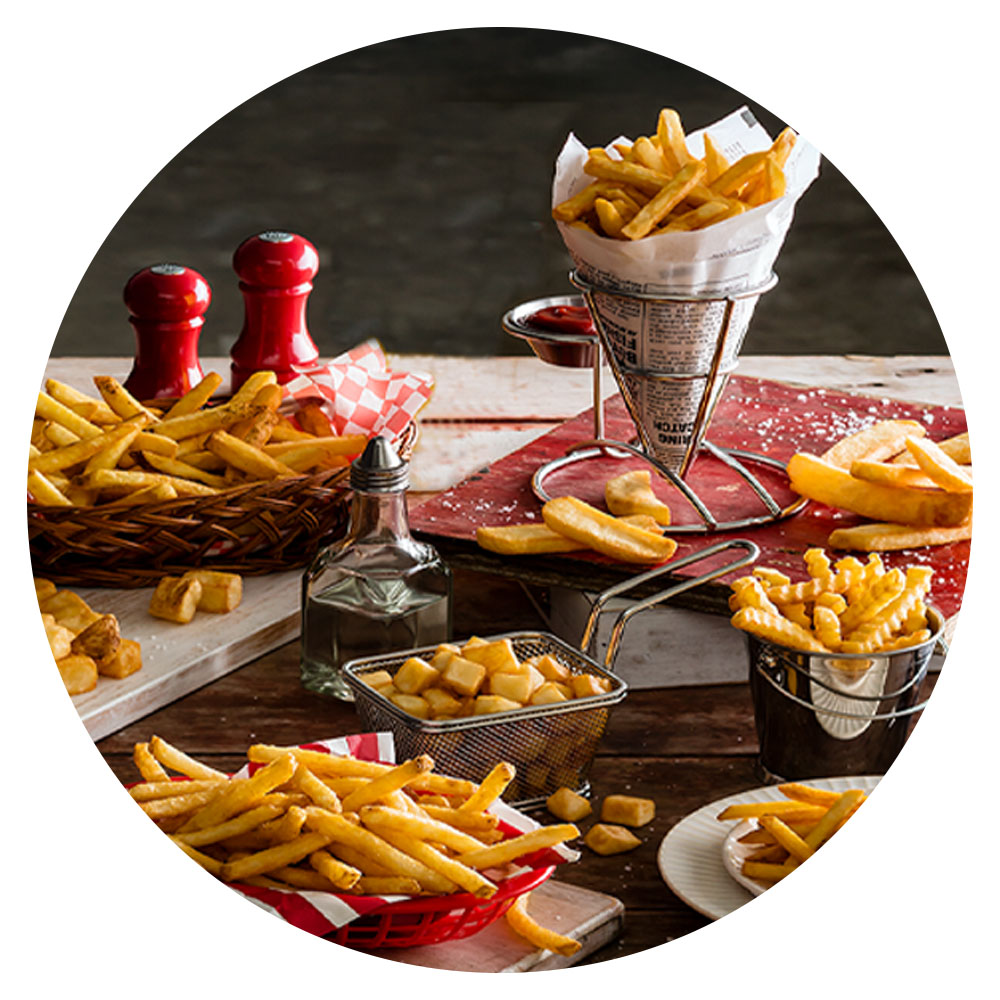 We are proud that our delicious fries grace the tables of households and eating outlets around the world.