Since McCain was founded in 1957, we have proudly established our operations in the rural communities of our farming partners. Today, nearly all of our 50 plants worldwide are located in rural communities, and we are committed to the long-term development, education and support of both farmers and families in our local areas.

Find out more about our commitments to Thriving Communities in our Sustainability Report.
LinkedIn Article : Alison DeMille, Chief HR Officer
LinkedIn Article : Danielle Barran President, NA Potato Division & Canada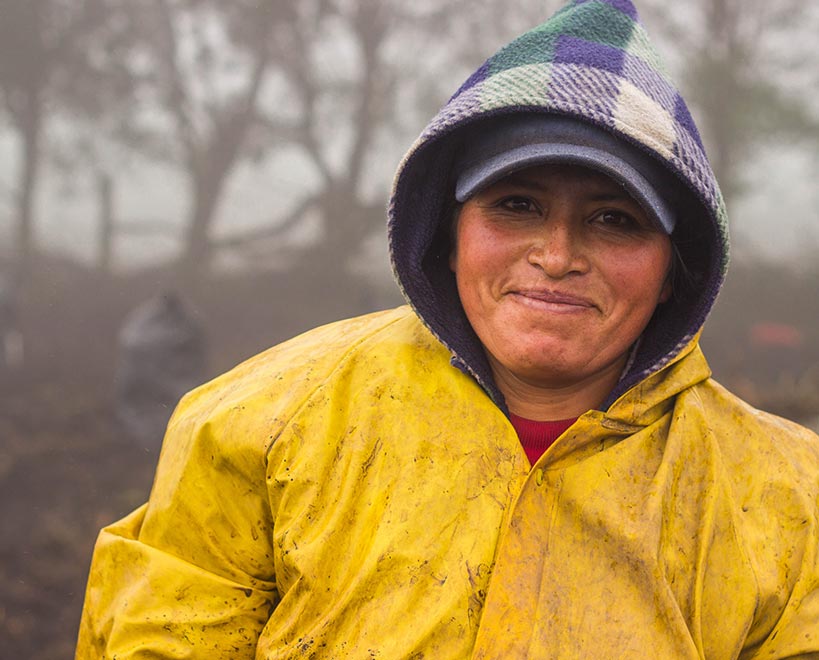 Supporting
agricultural development.
We are passionate about supporting the long-term development of growers with training, knowledge and technology transfer; offering longer-term contracts and enabling succession planning.
In Action: See how we support Colombian farmers through Campo Vivo
Campo Vivo is a joint venture with Yunus Social Business in Colombia to improve the livelihoods and quality of life for local farmers in low socio-economic regions in rural Colombia. In 2020, Campo Vivo signed new purchasing guarantees with farmer cooperatives and continued the training of farmers to increase their potato yields. Campo Vivo also placed a greater focus on the market potential for alternative products like native potatoes and yucca.

While the pandemic caused a delay of some activities, this program has seen an additional 704 beneficiaries in 2020 and a total of 4,108 to date. 
Watch our video on Campo Vivo in Colombia.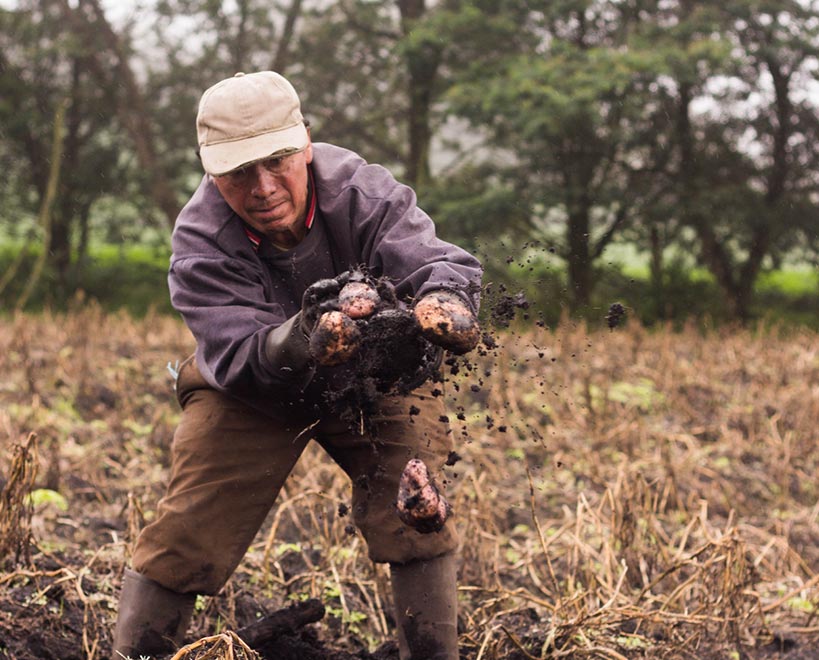 Partnerships for
community development.
We're developing public-private partnerships to help improve livelihoods for communitiies.
In Action: Discover how Project Shakti is making a difference in India
By establishing and maintaining strong partnerships in India, we have been able to scale up our efforts on Project Shakti - beneficiaries increased by 116 to a total of 411 women and girls to date and launched a new project - Utthan. Focusing on four villages in the region of Sabarkatha, India, Project Utthan is introducing the tools, training and resources necessary for these communities to produce higher-yield castor, vegetables and cash crops.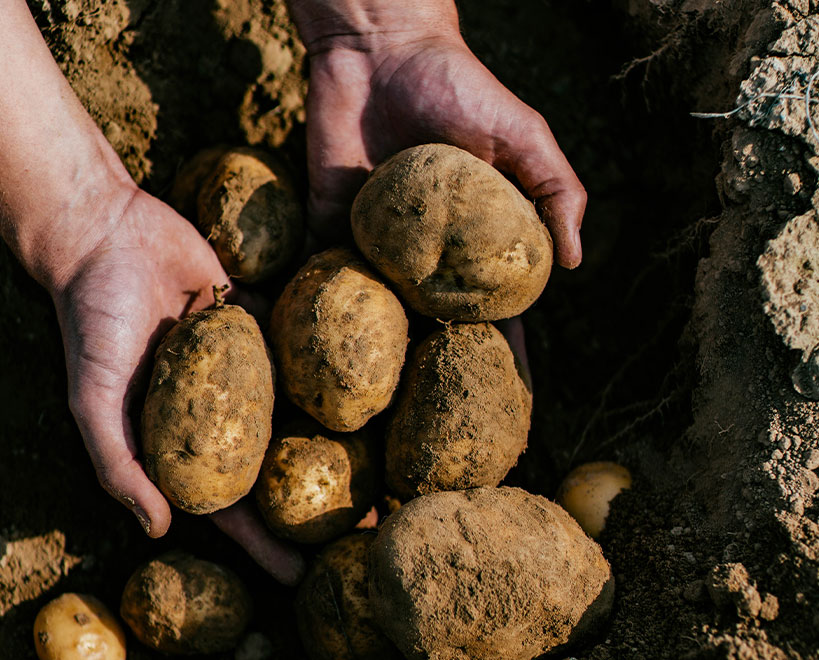 Potato donations in communities.
Supporting farmers and families by donating 200 million meals to food banks and NGO's by 2025.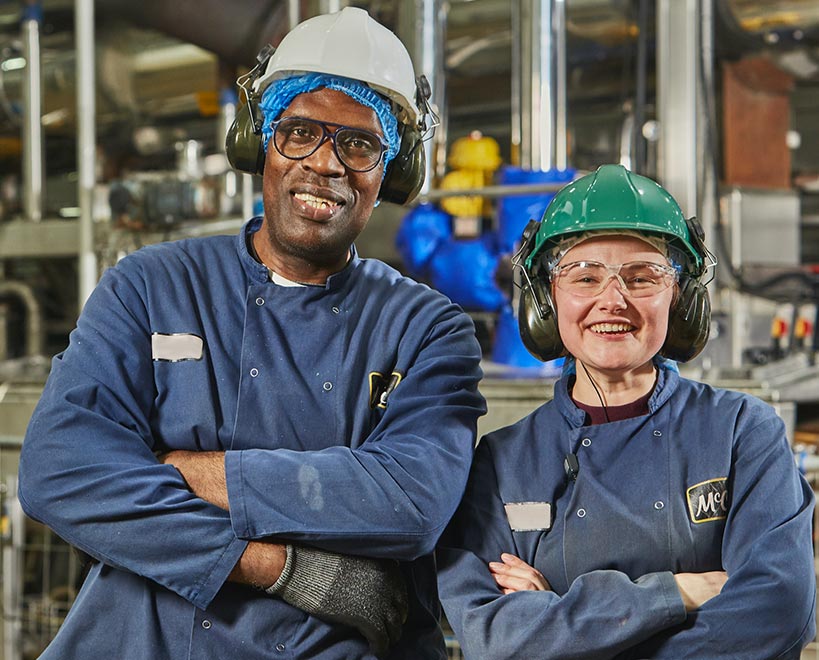 Developing
McCain team members.
Equipping our employees in their communities with skills and tools for continuous personal and professional development.