Since McCain was founded in 1957, we have proudly established our operations in the rural communities of our farming partners. Today, nearly all of our 50 plants worldwide are located in rural communities, and we are committed to the long-term development, education and support of both farmers and families in our local areas.
Key highlights against our commitments
.
Thriving Communities in a snapshot
...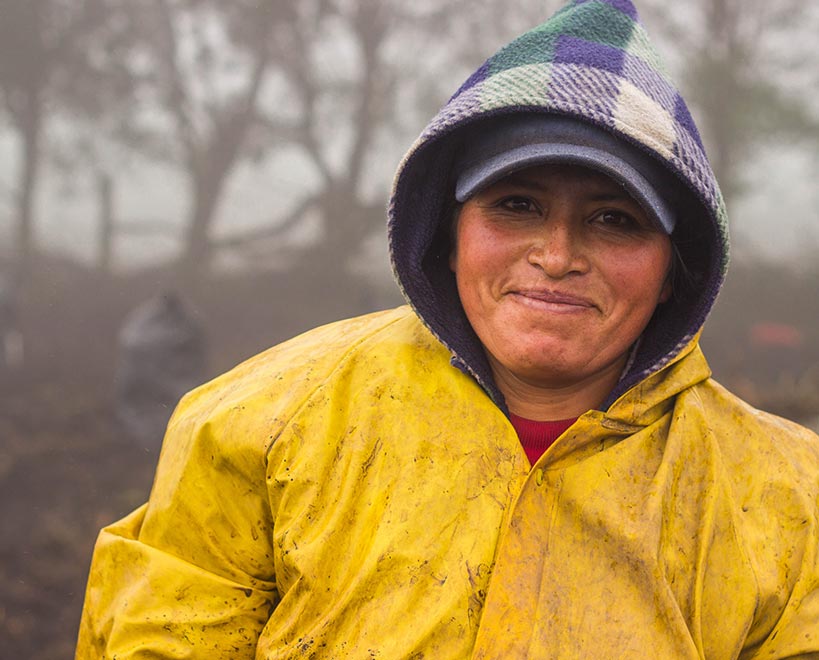 Supporting
agricultural development.
We are passionate about supporting the long-term development of growers with training, knowledge and technology transfer; offering longer-term contracts and enabling succession planning.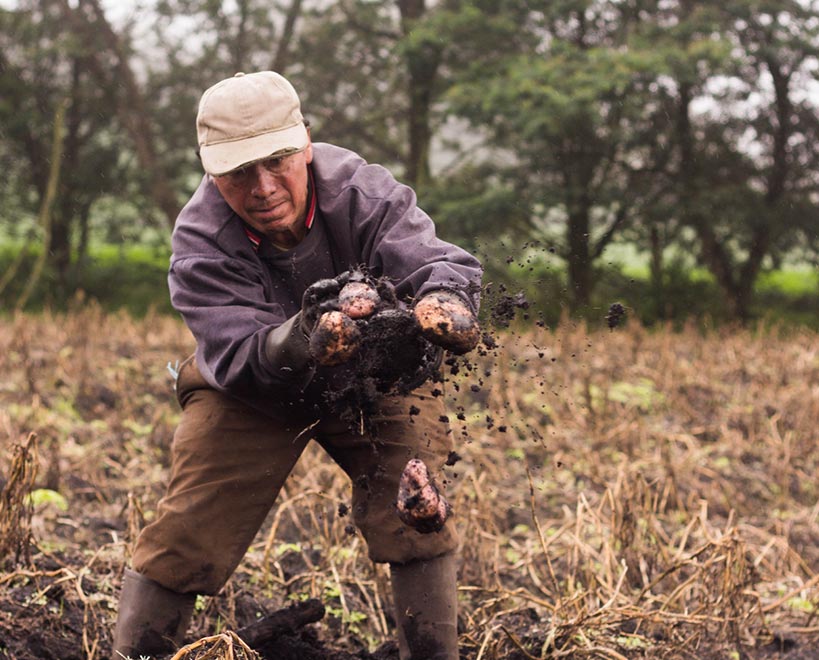 Partnerships for
community development.
We're developing public-private partnerships to help improve livelihoods for communitiies.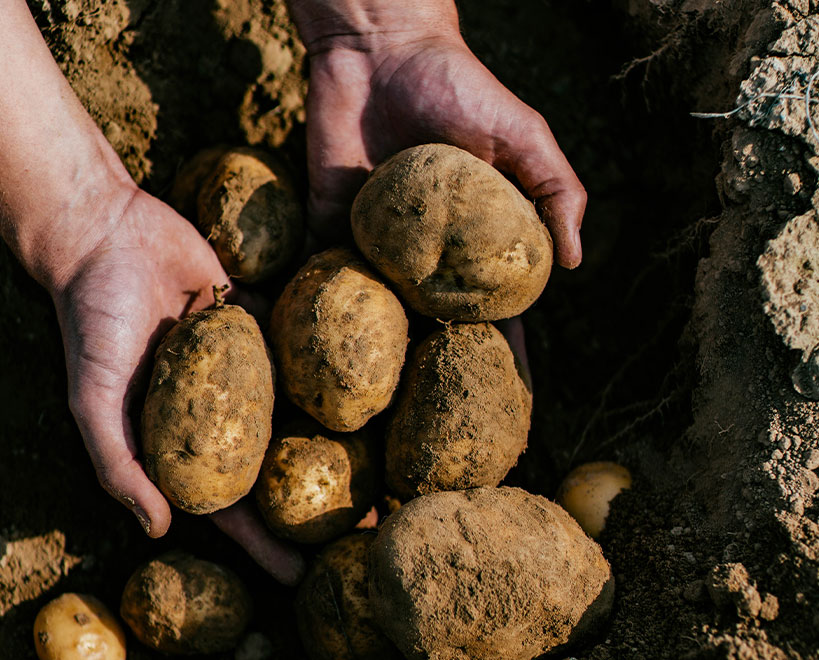 Potato donations in communities.
Supporting farmers and families by donating 200 million meals to food banks and NGO's by 2025. See who we were working with during the pandemic, below.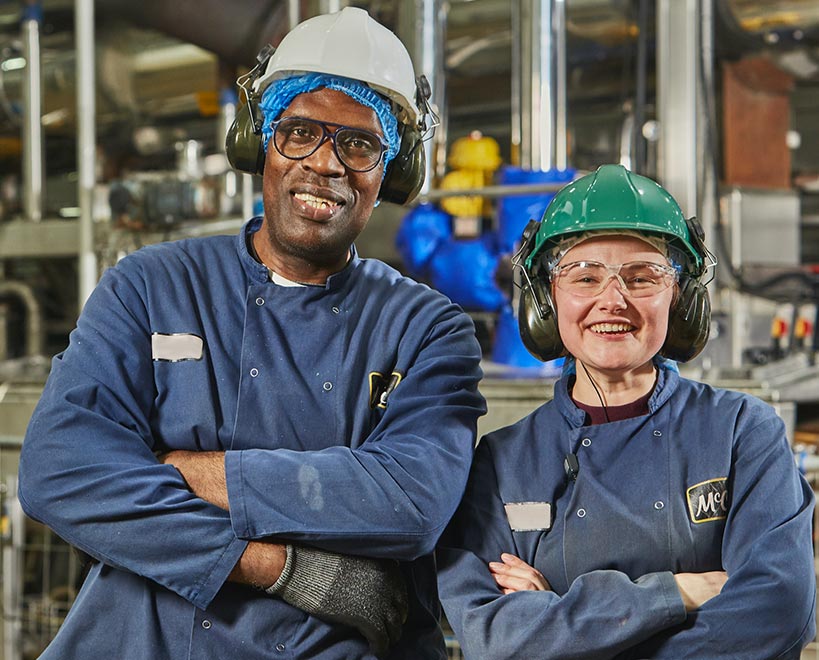 Developing
McCain team members.
Equipping our employees in their communities with skills and tools for continuous personal and professional development.
Check out our detailed summary for more information
.