Making Great Food Better
.
We believe that delicious food, especially when shared, can be one of life's great pleasures. Informed choices are key to a healthy and balanced lifestyle. We're committed to providing quality food and transparent nutrition information. We're continuing our journey to continuously improve the nutritional profile of our products, offer new healthier choices, recognizable ingredients and transparent communication about our food, from field to fork.
Key highlights against our commitments
.
Good Food in a snapshot
...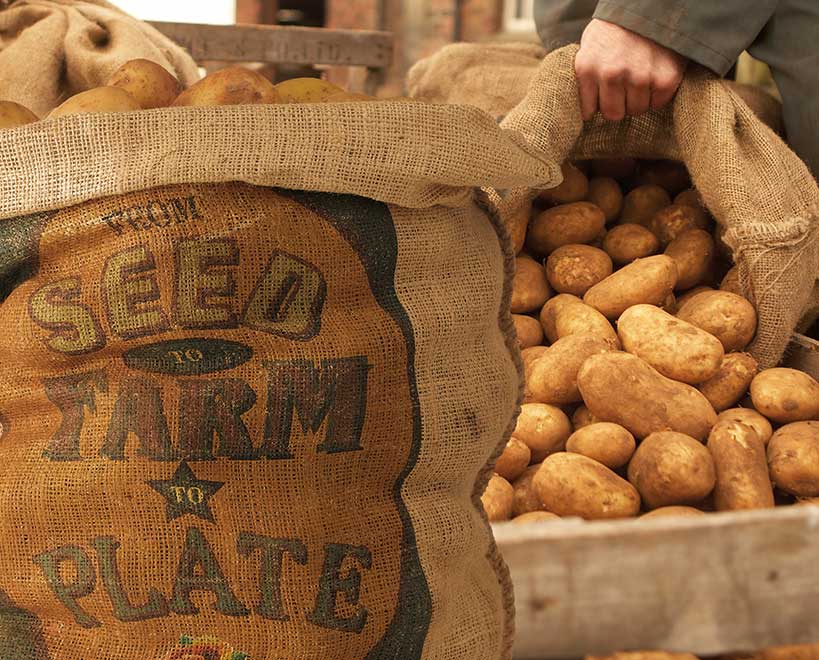 Our overall approach to food production is straightforward and transparent.  We use simple ingredients, with simple preparation and production methods.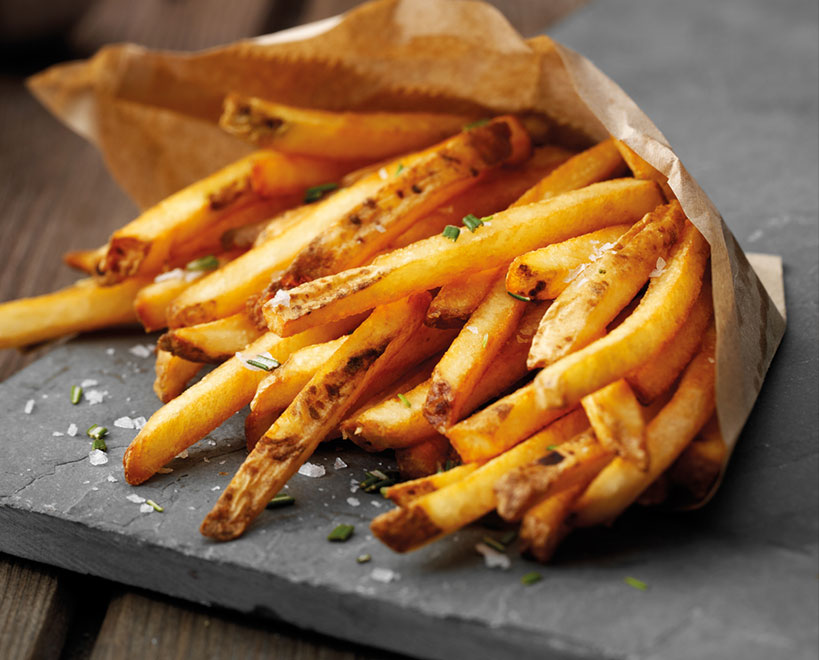 Making your favourites
even better.
Investing in product reformulation helps us to ensure that our products meet the need for convenient and nutritious food that tastes great.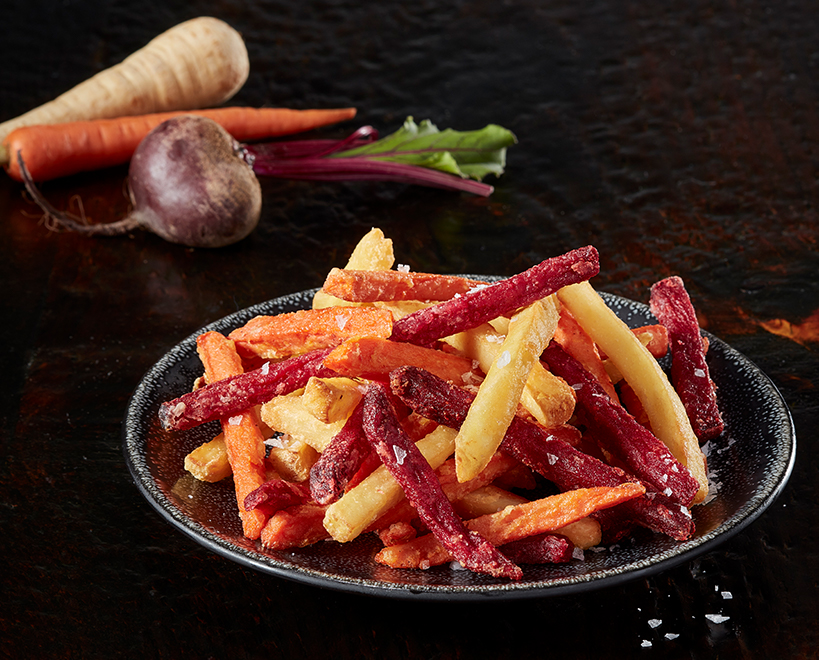 Expanding our
healthier offerings.
Continuing to innovate and expand our healthier offerings in potato, appetizer and new product segments.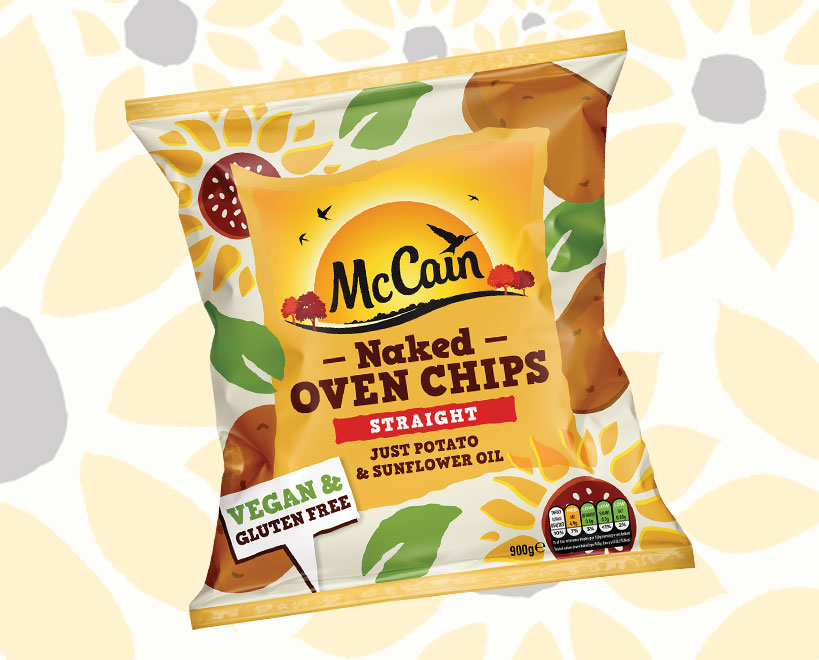 Helping you make
informed decisions.
As a responsible food manufacturer, we want everyone to enjoy and understand the nutritional content of our products as part of a varied, balanced diet, by providing clear and transparent nutritional information.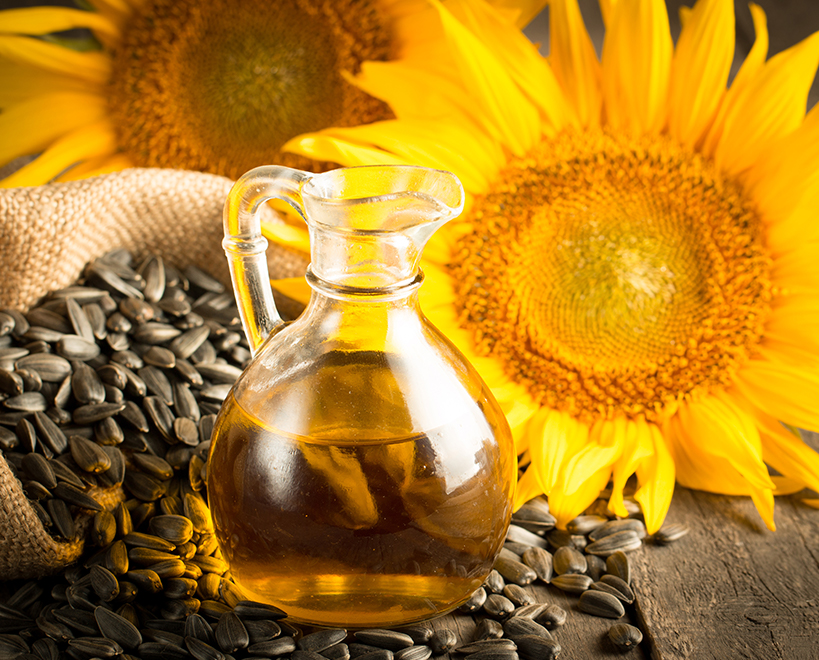 Switching to healthier,
planet-friendlier oils.
We continue to improve the nutritional profile of our products by replacing palm oil with healthier and more environmentally friendly alternatives.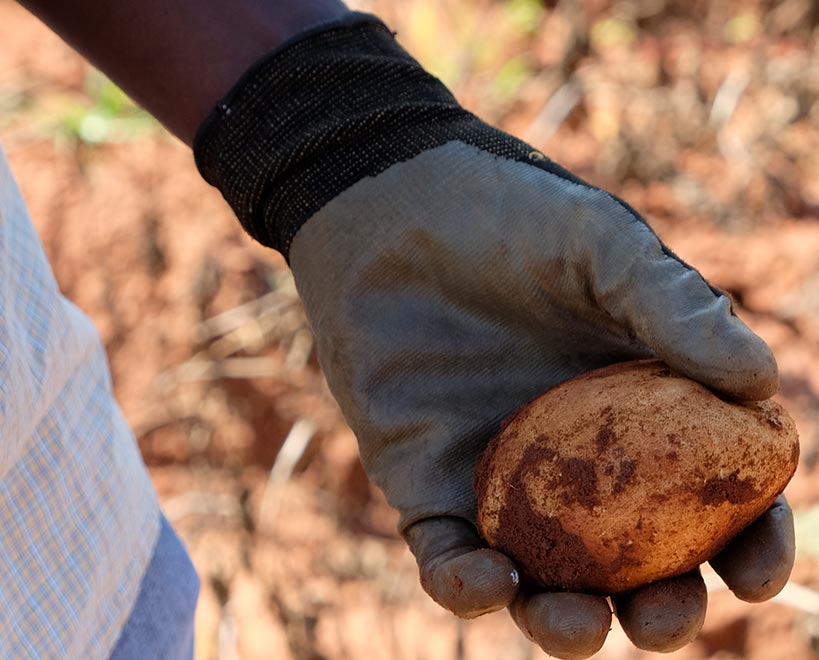 Progress through
partnership.
Through global and regional research partnerships, we are advancing nutrition research.
Check out our detailed summary
for more information
.