Making Great Food Better.
We believe that delicious food, especially when shared, can be one of life's great pleasures. Informed choices are key to a healthy and balanced lifestyle. We're committed to providing safe food and transparent nutrition information. We aim to offer healthier choices across our product range, and to enhance the nutritional profile of our products where we can, while still meeting the taste expectation of our consumers and customers.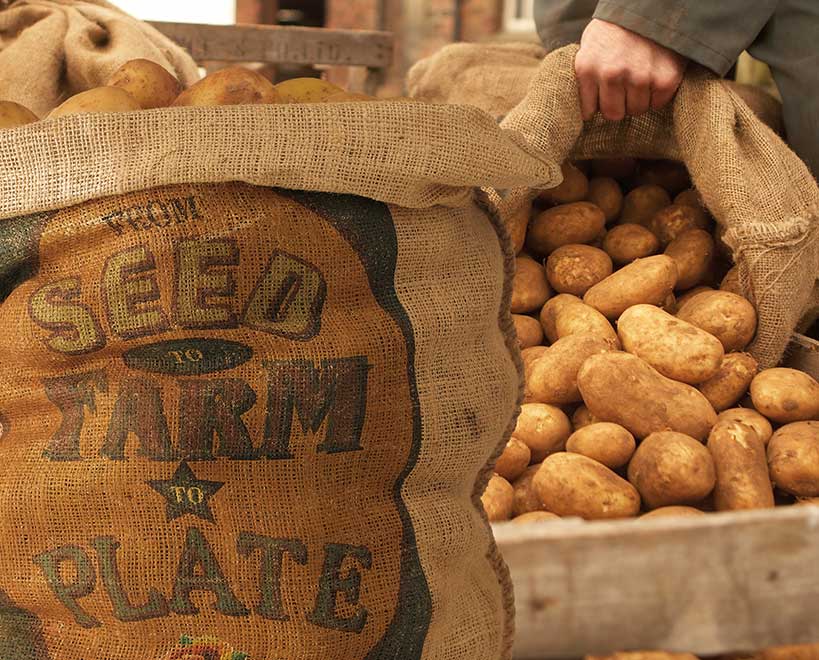 Our overall approach to food production is straightforward and transparent. We use simple ingredients, with simple preparation and production methods.
In Action: Discover more about our approach to making food
When making any product, we generally aim to:
Use as few ingredients as possible
Limit the use of artificial colors, flavors and preservatives, where possible
Reduce our use of salt, sugar and fat without compromising quality and taste
Clearly explain our ingredients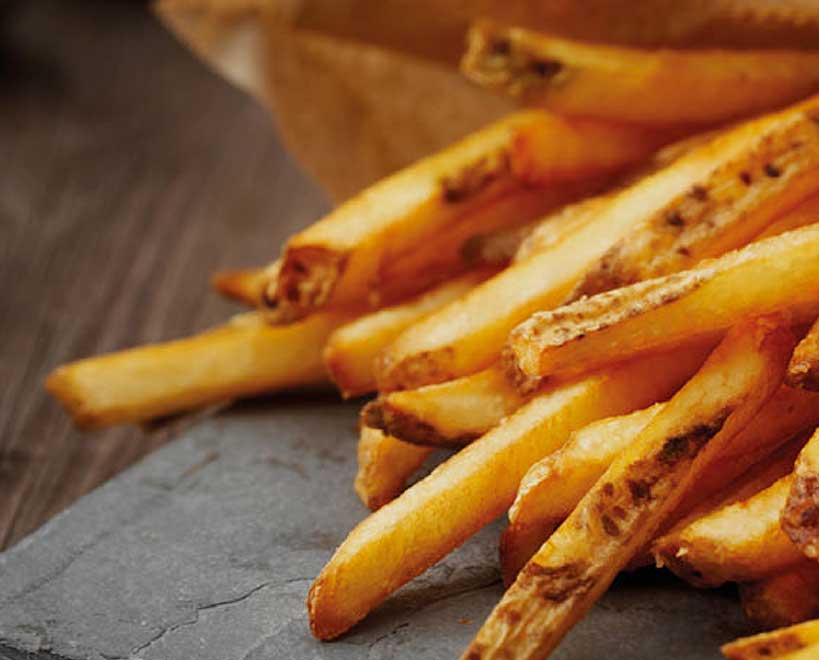 Investing in product
reformulation
Product reformulation helps us to ensure that our products meet the need for convenient and nutritious food that tastes great.
In Action: Learn how we are enhancing the nutritional profile of our products
Over the past decade, we have made significant progress in our reformulation efforts. In Continental Europe and Great Britain, we've achieved a 70% reduction of saturated fats in McCain-branded products by moving away from the use of sustainably sourced palm oil to sunflower oil in our production processes. We have also reduced sodium by an average of 18% across both regions.
During the same time-frame, we have also eliminated the use of industrially used trans-fatty acids from the cooking procedures of our potato product portfolio globally.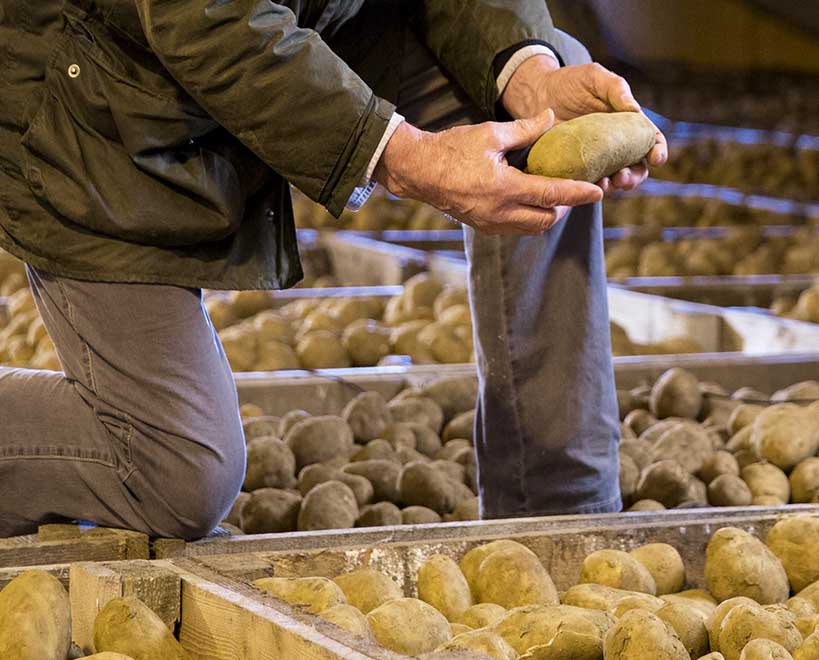 Supporting
nutrition research
Through global and regional research partnerships, we are advancing nutrition research.

In Action: Learn about our work to advance nutrition research
Under the guidance of our internal scientists as well as respected scientific advisors, our team works to advance research on potatoes and human health. We partner with top Universities, Research Institutes and organizations such as APRE (Alliance for Potato Research and Education) in the USA, which has access to approximately 140 research centers around the world.