We have this incredible global footprint which also presents amazing opportunities for talent.
Alison DeMille, Chief Human Resources Officer
Joining a new company is a big decision.  It is important to understand the benefits of making the move, and what it would feel like to be part of the company. At McCain Foods, our values of being Family, Authentic, Committed, Trusted and Be Good. Do Good. shape everything we do and are reflected in our culture around the world. When you join McCain Foods you can…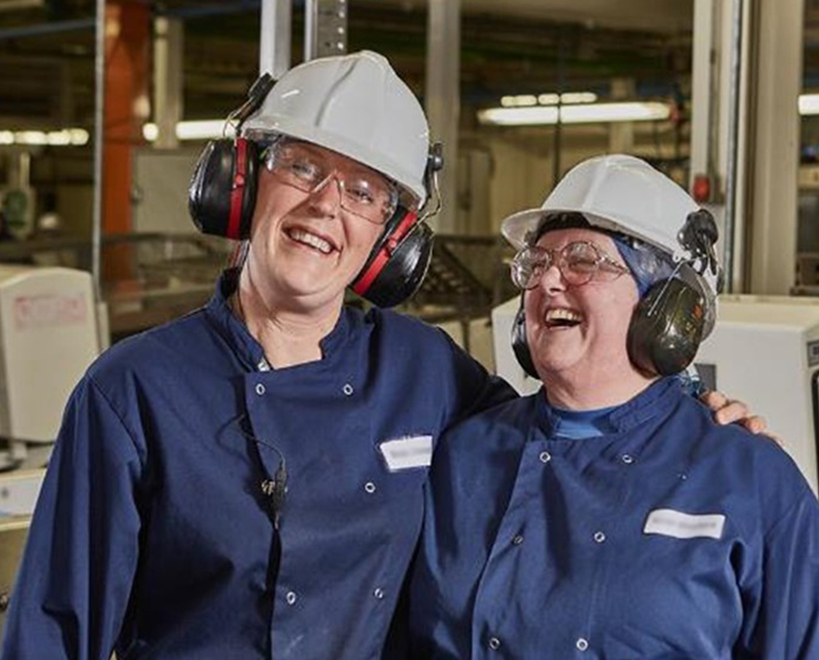 Be part of the McCain

family
We know that nothing matters more in life than family. We are proud to be a family company, and we take care of business (and each other) like a family. Above all, the health and safety of each of our team members always comes first.
Click here to learn more...
At McCain Foods, we help to look after our people and their families through:

A

Global Safety Program with a commitment to zero

accidents

​

Access to pensions and healthcare

​

Health & Wellness Programs

Fair wages for all 

​

Flexible working

Paid Maternity & Paternity Programs

​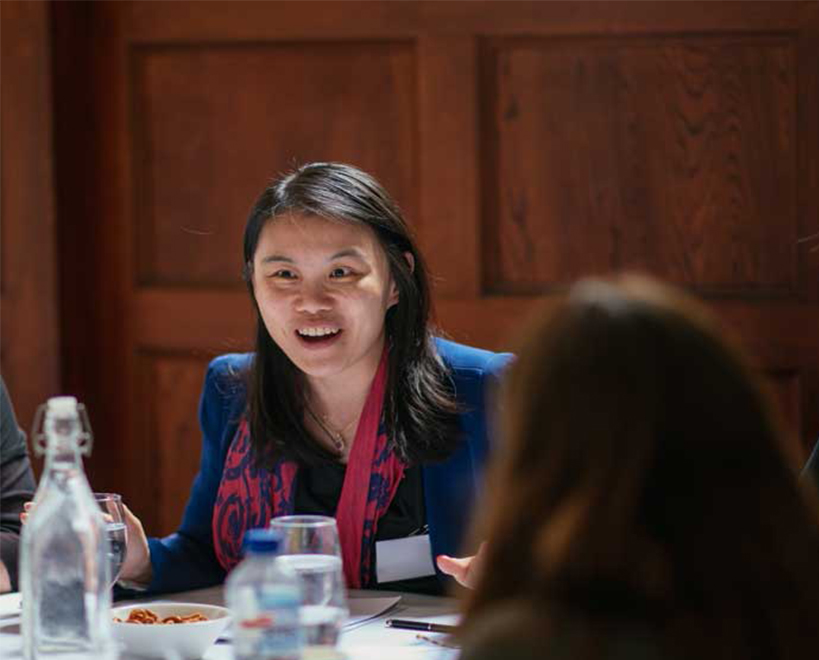 What do people love most about McCain Foods? The people.
We're a diverse team of 21,000 people across six continents, who collaborate and drives for results together. We're shaping an inclusive culture that drives engagement - a place where everyone can be themselves, have the courage to speak up, have their ideas heard and feel their contributions count.
Click here to find out more...
At McCain Foods, we foster a culture where everyone can be their authentic selves through:

Commitment to a culture of Diversity & Inclusion

​

An environment free from harassment and d

iscrimination 

​

Regular forums to share your views, such as Town Halls and

our annual employee engagement survey 

​

Recognition and Awards Programs to help celebrate

success

​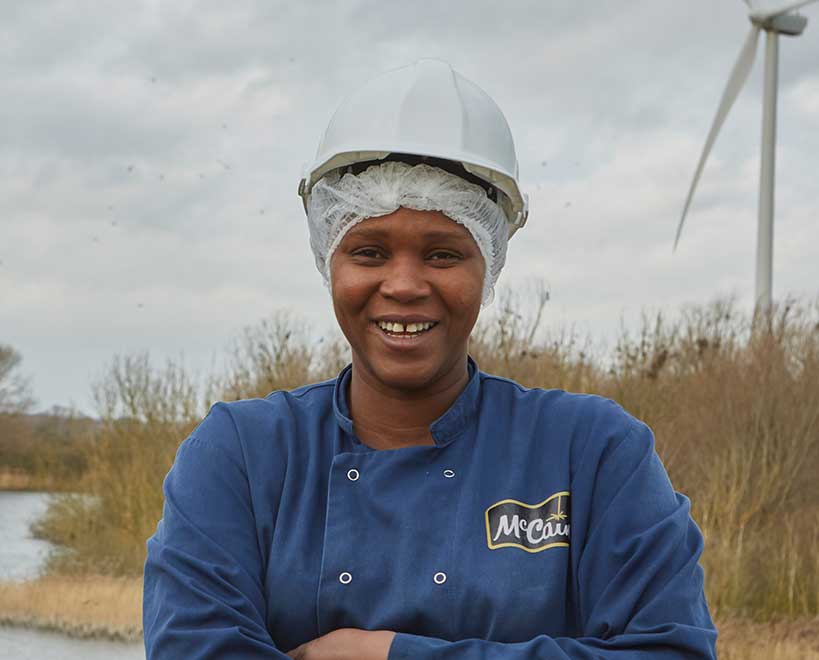 As the global leader, performance matters at McCain Foods. We're clear on where we're headed, how we'll get there and the role you can play. Together, we work as a team to shape our future. McCain Foods is a place where you can strive to reach your potential, and you'll get opportunities and support to learn, grow and progress. How far you take your career is up to you.
Click here to find out more...
At McCain Foods, we are committed to helping our people perform, develop and progress through:​

Regular performance and development planning conversations 

​

Market competitive Total Rewards program

​

Graduate, internship & apprentice programs

​

Clear career paths through our Success Frameworks

​

Global talent reviews to help identify potential talent

​

High potential acceleration and leadership development programs

​

A range of development programs, including coaching circles

Global career opportunities and mobility support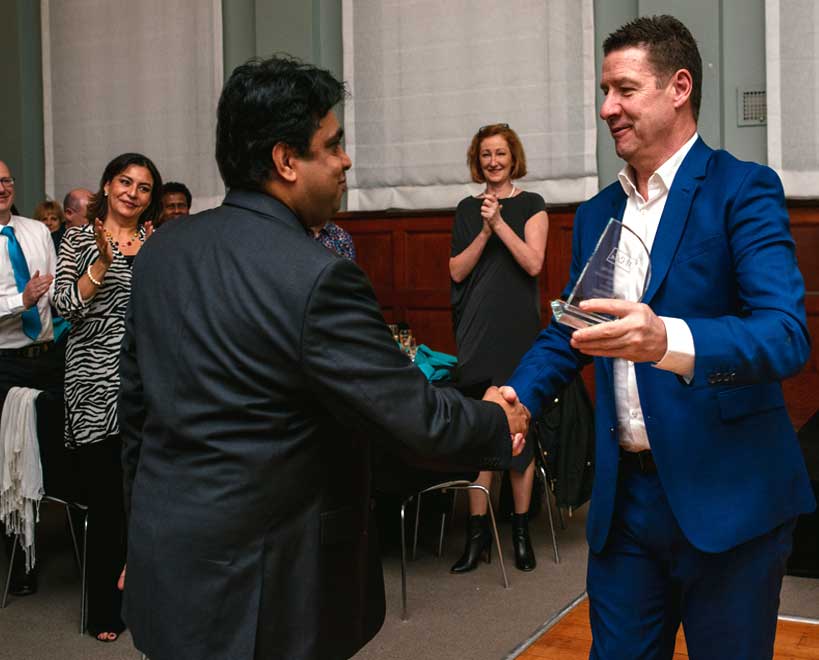 Millions of customers and consumers around the world trust us to deliver – our brand promises quality and customer dedication driven by great people and strong relationships.
Our team members take accountability for driving results, are customer-focused and show resilience to ensure we always deliver.
Click here to find out more...
At McCain Foods, we support our teams ability to deliver​ through:

A guide to our core and technical competencies that will help

you succeed 

​

Regular performance discussions with your manager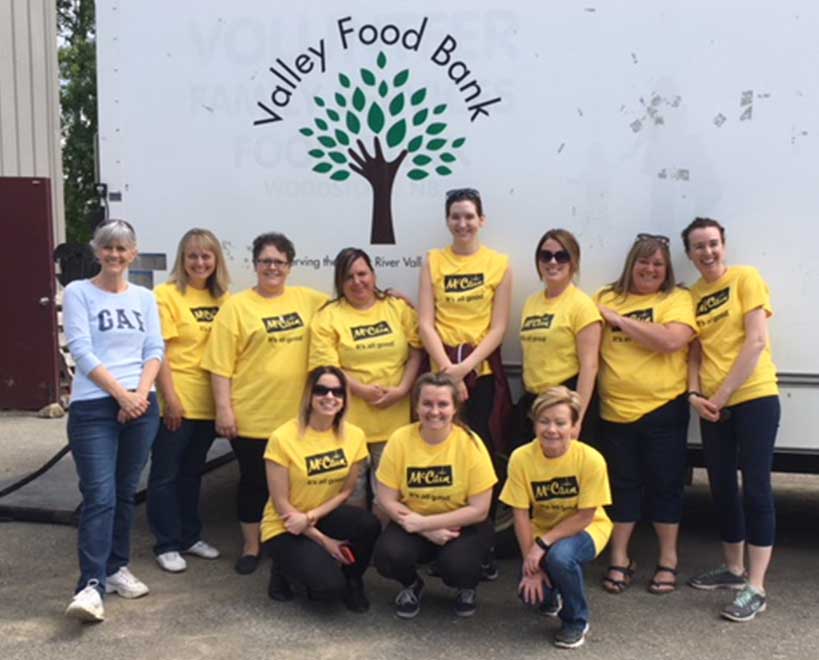 Be Good. Do Good.

together
Our founders believed that good ethics is good business and, 60 years later, we feel it's even more important.
Be Good. Do Good. is our commitment to environmental, ethical and societal activities that help us to create shared value, together with our partners.
Click here to find out more...
At McCain Foods, we live our value of "Be Good. Do Good" through:​
Ensuring we conduct business with integrity and respect through our

Code of Conduct

​

​

Reducing our environmental impact by investing in energy efficient

plants and innovative farming

​

Committing to support rural communities where we live and work