We understand the importance of striking the right balance between a successful career and workplace flexibility.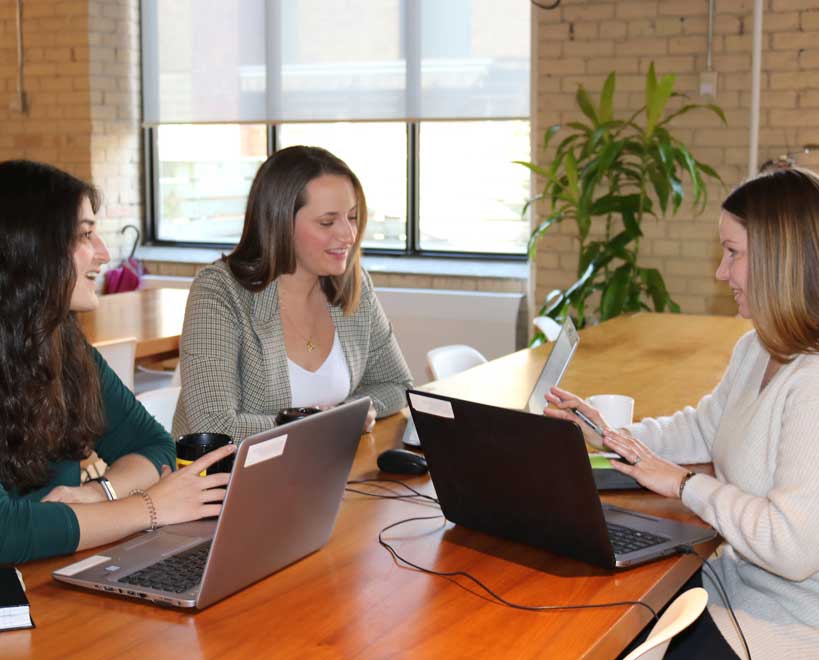 McCain Foods offers market competitive programs designed to attract, retain and engage our employees while supporting our pay-for-performance culture. Where appropriate, we tailor the composition of our programs for specific roles and markets.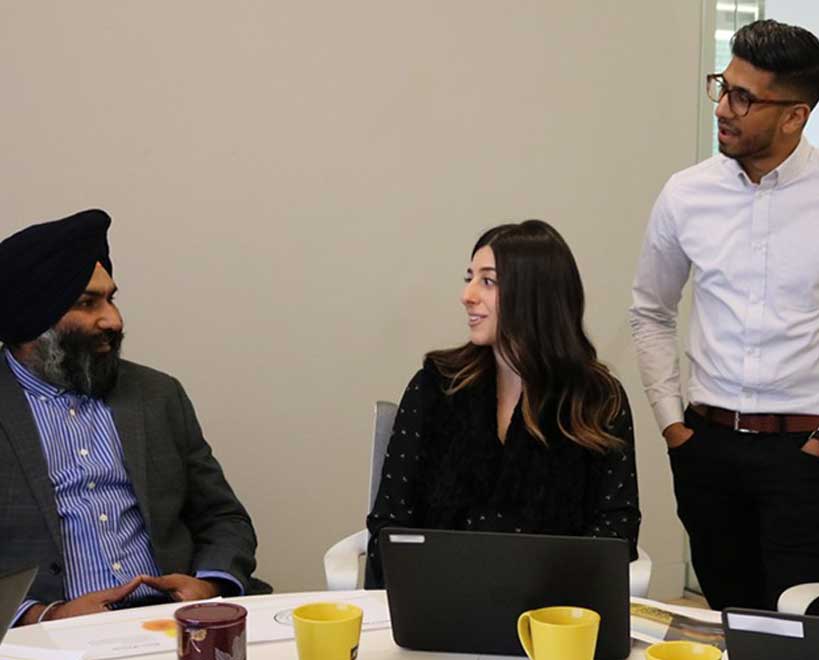 Supporting
professional growth
We provide boundless opportunities for professional growth, including access to a globally mobile career. We firmly believe our people are our strongest asset. As such, we do everything we can to help our employees reach their full potential, and ensure that we provide a rewards package which reflects that.
In Action: A story of a global career - from Canada to India, Argentina and the UK
Hannah Sutherland, Project Manager, Process & Utility, started her career in Canada and has undertaken a series of international assignments gaining a breadth of technical and cultural experiences.
In Action: A story of a global career - from Canada to France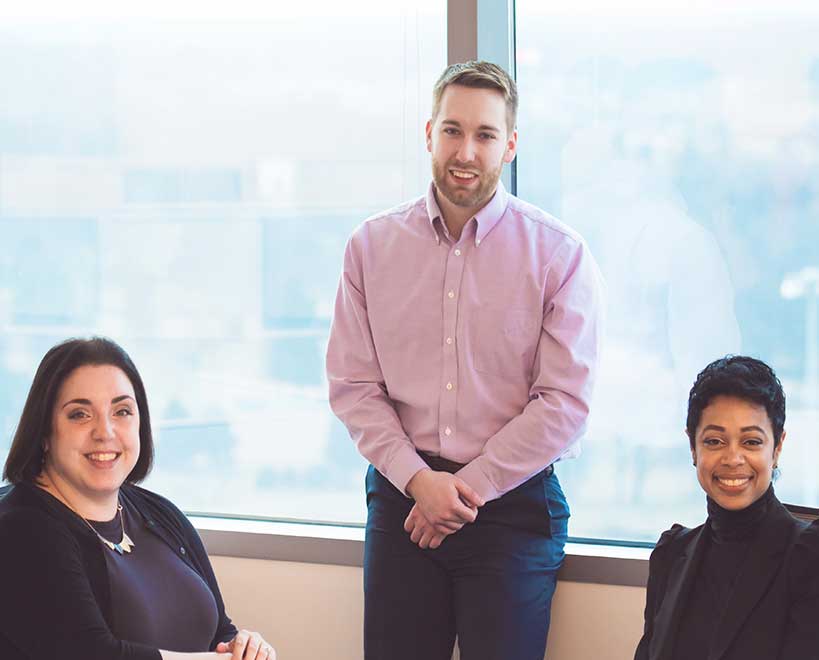 We offer benefit programs that meet our people's needs at every stage of life and empower them to plan for their future.
Depending on region, site and role, we offer: