Our farmers are an integral part of our McCain business, some of whom we have worked with for three generations.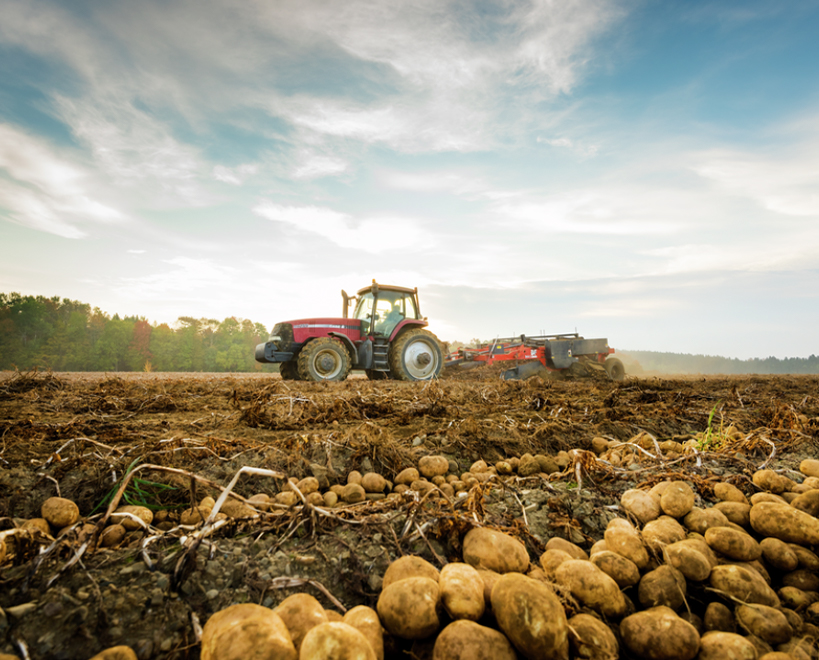 We are passionate
about farming
We are proud that many of our great tasting products are made from potatoes grown on farms around the world, which is why we have shared a passion for the cultivation of high quality potatoes with our farming partners for over 60 years.
In Action: See how many farmers we work with globally!
Through the generations, this partnership between McCain Foods and our grower community has increased to around 3,500 farmers across the world, who harvest nearly 6.8 million tons of potatoes for us every year. That's a lot of potatoes!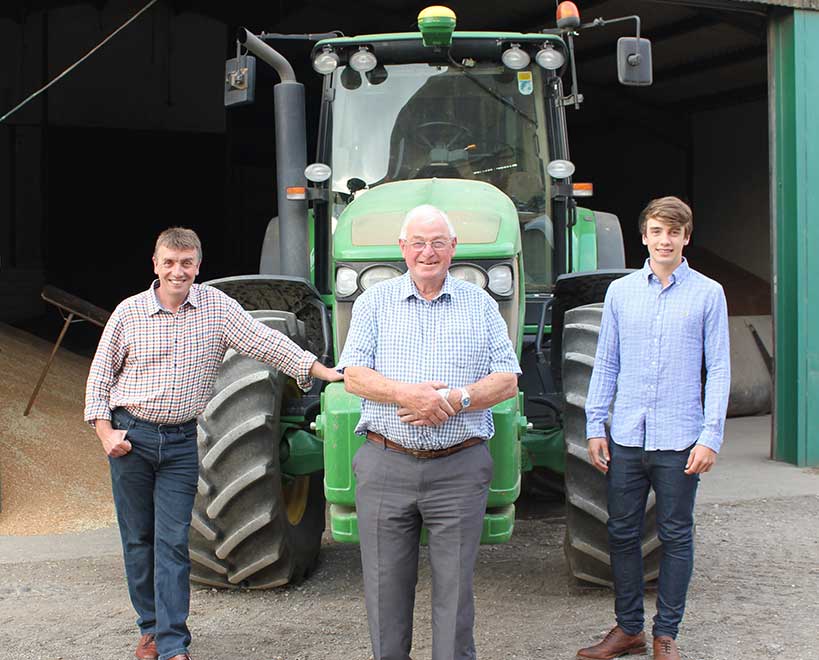 We believe in long term partnerships – in fact, we have been working with some farming families for three generations. We are dedicated to supporting their day-to-day practices, as well as looking to the future of farming - investigating new and innovative ways to support farming methods.
We predominantly source locally
Product quality is a major priority, which means getting the potatoes into our factories as quickly as possible to keep them safe and fresh. So sourcing our potatoes from farms local to our factories is a real benefit – in fact, most of our manufacturing facilities are based close to traditional potato growing areas.
We work with partners who support our views on quality and ethics
Our values are at the heart of everything we do. So we work with farmers who are aligned to these values, to deliver high food safety and quality standards.
We embrace innovative thinking in farming practices
We always strive to be better, which is why we welcome farming partners who are open to innovation, enabling them to both stay competitive in the industry and maintain standards of excellence.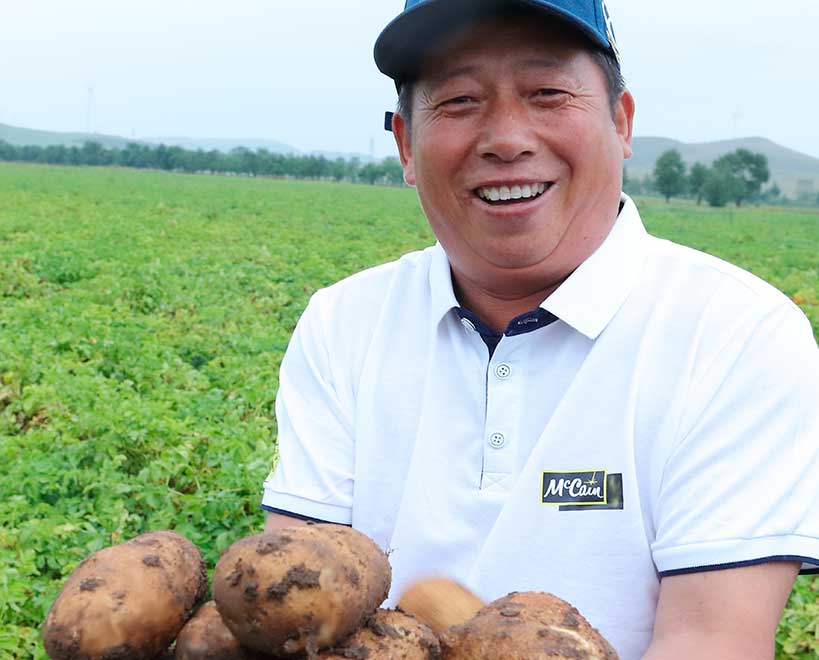 Being a
McCain Foods
grower
By being part of our farming network, you will benefit from having a direct relationship with a trusted partner who has 60 years' experience in the potato industry, along with access to the best varieties and agronomical knowledge and support.
How we support our growers with our 'AgPortal' website
It is important that all of our growers have access to the information they need to be successful as quickly and easily as possible.
The McCain Foods AgPortal has been designed to provide easy, quick and secure access to information relevant to our farming business partners, including dashboards, reports, schedules and invoices.
How to register your interest in becoming a grower
If you are interested in farming with McCain Foods, please access the McCain Foods AgPortal below and register your interest. We will be in touch as soon as possible.